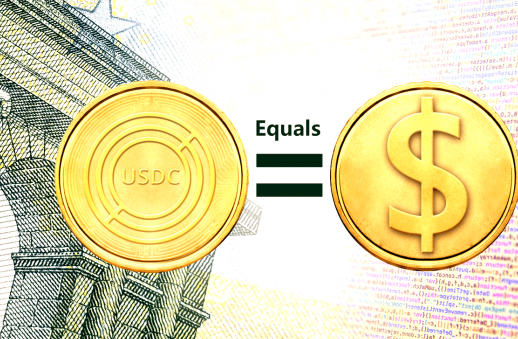 USDC Trade Volume Is Way Up
If you are watching the price of the digital coin USDC against the US dollar, you won't see much movement, but the crypto coin's trade volume is spiking. It is up 18.91% for the day so far, a massive increase for what we think is an undervalued digital asset.
If you have been sleeping on this coin, you may want to take a look at its performance over the last week. On Saturday and Sunday, the price dropped substantially, falling from $1.0008 to $0.9995. By late Sunday, the USDC/USD price had risen to $1.0007, and the rate has stayed mostly between there and the $1 mark since that time.
We have seen some interesting activity for USDC over the last 30 days. It peaked on June 27th at $1.0019 and then came down close to the $1 mark for a while. The next week, the coin slid to $0.992, its lowest point in weeks.
Plenty of Activity for USDC
USDC sees its most substantial activity around the weekend, making it a predictable coin to watch. While the movement may seem incremental, it's making the kind of volatile changes that you would only get from the most active cryptocurrencies.
Investors will not want to miss out on the action happening with USDC right now, especially when its recent history has been so predictable. Watching those weekend spikes and investing during those could pay off in major dividends.
It is ranked #7 overall on the cryptocurrency market and has a trade volume of more than $2,500,000 USD over the last 24 hours. That is a lot of activity for a crypto that does not get a lot of coverage from mainstream media.
Converting USDC
This stablecoin is linked to the US dollar, with a 1:1 relationship. As the US dollar moves, so too does USDC. For those trading between other cryptocurrencies and USDC, the charts are going to be a lot different and show very different activity. We advise maximizing your trades by choosing a currency conversion that works in your favor and that is easy to predict.
Comparing USD Coin to Bitcoin (USDC/BTC), the pairing is rising steadily, with no major spikes for the past couple of weeks.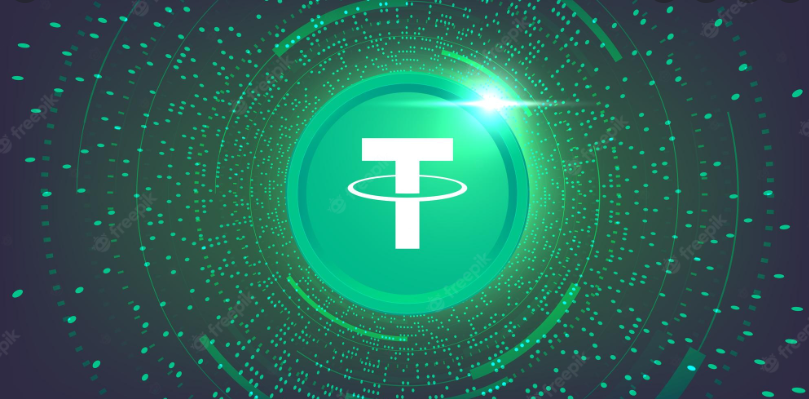 2 months ago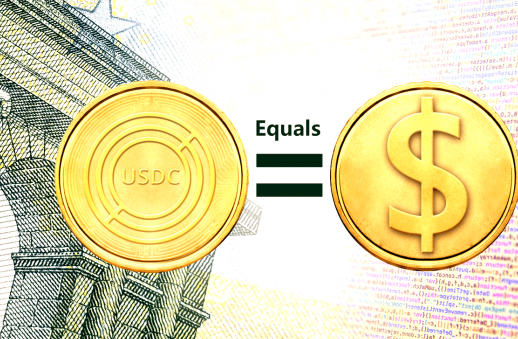 2 years ago