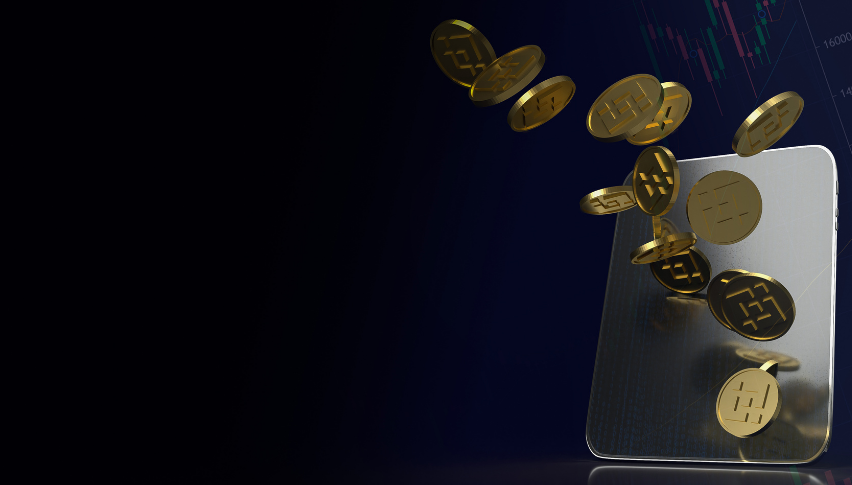 Binance – Future Plans to Strengthen its Compliance Protocol
Posted Wednesday, July 28, 2021 by
Sophia Cruz
• 2 min read
Binance has shared its plan to address the current regulatory scrutiny it has been subjected to from different international regulatory bodies all over the world. During a press conference on Tuesday, Binance CEO Changpeng Zhao stated that the company is shifting gears towards working on strengthening its regulatory compliance.
The crypto exchange firm is planning to hire an executive with a high level of regulatory and compliance experience, to help the company. Currently, Binance has its own compliance department, yet they are planning to hire additional people, in particular, a leader with appropriate experience in dealing with regulations, in order to set a fair playing ground, especially for its clients. However, as per CEO Zhao, there is no plan to replace him at the moment.
As part of the exchange's regulatory plan, Zhao said Binance is leaning towards being a financial institution, which will emerge from a tech startup. Future changes will include the opening of headquarters around the globe, as well as getting licenses to operate. Binance is the world's largest crypto exchange, with $23.5 billion in trading volume on a daily basis. It also has its own coin, Binance Coin (BNB), which is ranked as the 4th-largest crypto in the world, based on market cap. However, recently it has been under investigation by various regulatory bodies from countries like Japan, Italy, Canada, the US, Germany and the United Kingdom, as part of the move to control the flourishing crypto industry.
As of the moment, Binance has decreased the withdrawal limits from 2 BTC, which is around $79,319, to 0.06 BTC for unverified users, in order to further enhance its KYC standards. The company aims to create a "sustainable ecosystem around blockchain technology". Binance will be working closely with global financial regulators, in order to gain and maintain its compliance, and it will continue to adapt to new regulations that best serve its clients.