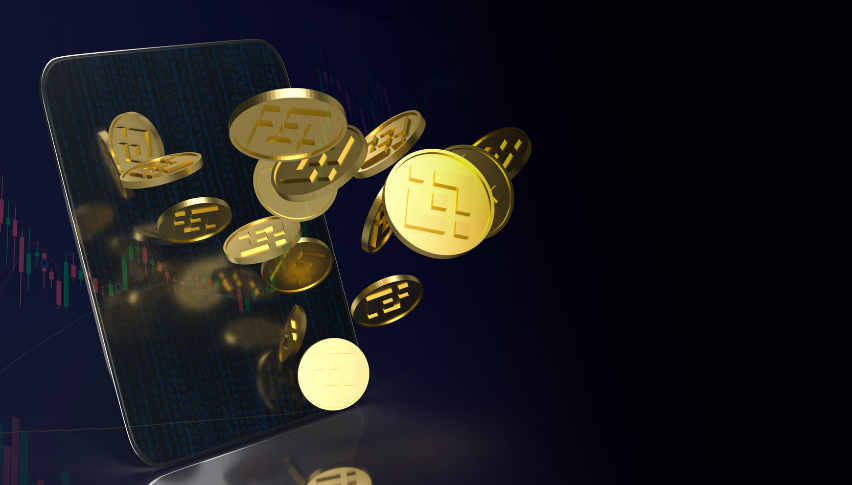 Barclays Bans Fund Transfers to Binance, Affecting All UK Customers
Posted Tuesday, July 6, 2021 by
Sophia Cruz
• 1 min read
Binance is facing yet another eviction out of the UK's financial system, after Barclays declared that it will block its UK customers from doing any crypto transactions. Barclays announced on Monday that they are reaching out to their customers, particularly those who made previous transactions to Binance.
This decision comes after the FCA (Financial Conduct Authority) issued a warning to the Binance division in the UK on June 26. The warning stated that Binance doesn't have the permission or the required license to operate any regulated activities involving cryptocurrencies.
The British multinational bank, Barclays, added that they are not restricting customers from using the crypto exchange, however, no payments or fund transfers to Binance will be available through their system. They have contacted their customers who have been doing fund transfers to Binance and explained the ban.
On the other hand, a spokesperson from Binance stated: "We are disappointed that Barclays appears to have taken unilateral action based on what appears to be an inaccurate understanding of events."
Binance is still under scrutiny with the ongoing crackdown on cryptocurrencies. It has been happening all across other countries, like Thailand and Japan, and there is an ongoing investigation in the United States. Aside from all the mishaps, the declaration by Barclays could possibly hit Binance.