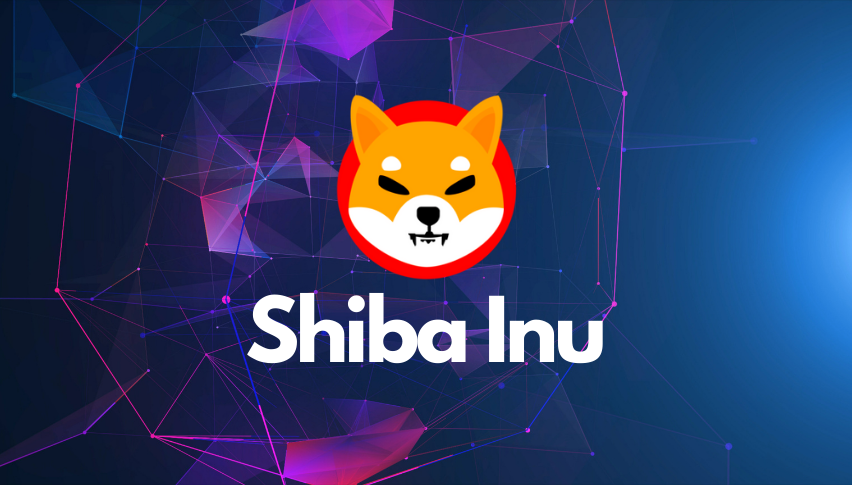 Shiba Inu Surges and This Time It Looks Sustainable
Memecoins such as Shiba Inu and Dogecoin have been showing some great weakness, since the crypto crash in May. They were among the biggest losers during that crash and during the reversal since summer they missed most of it, while other cryptos made some decent gains, appreciating 200-400% since late July.
We have seen a couple of attempts to turn this cryptocurrency bullish, but they have failed right at the resistance zone above 0.0000090. So, the Shiba Inu coin SHIB/USD was trading in a range between that area as resistance and $0.0000058 as support, as we have mentioned in our 2021 Shiba Inu analysis. We did see a piercing to the downside, but it didn't last long and the price turned to trade inside the range again, until Monday.
Shiba Inu Coin Daily Chart Analysis – The range has finally been broken  
Shiba Inu heading for May highs
Elon Musk is once again to "blame" for the surge in the meme token, which has now gone parabolic. The trading volume has surged above $15 million in the past 24 hours and has more than tripled in the last week or so, with the upside momentum picking up pace in the last three days, since the break of the resistance and the push above $0.00001.
The market cap has exceeded $9 billion for the first time, while ranking at number 20 in market capitalization. Elon Musk tweeted a photo of his pet Floki sitting on a Tesla, which is a Shiba Inu puppy. That was enough to spark the buying of Shiba Inu coins.
What's interesting is the fact that the other memecoin, the Dogecoin, has remained stagnant. So, there's more than this reason for the surge in this crypto coin. Ishan Arora of Partner and Tykhe Block Ventures, which is a crypto hedge fund said that the Shiba Inu team seems to be building a project.
We don't know what project that is exactly but it's helping SHIB/USD surge higher. We haven't bought this coin, but issued quite a few buying signals at the bottom of the range. So, if you're long on Shiba coin then well done, and hold on to your trades.