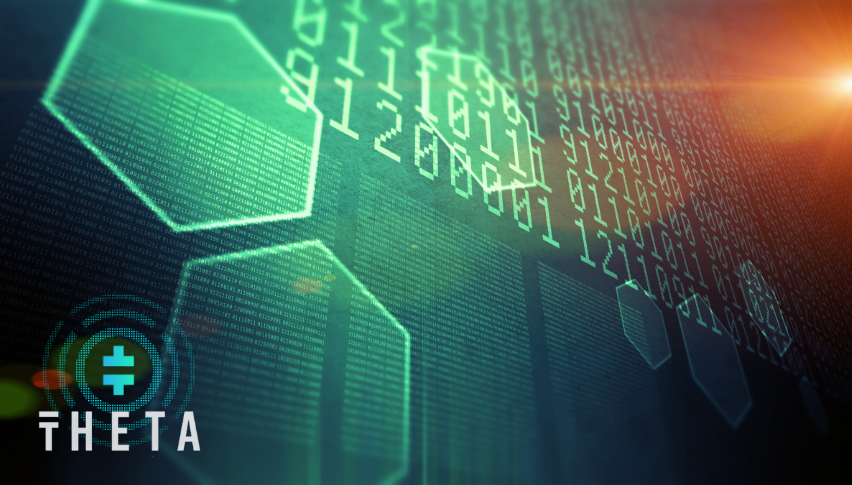 Theta (THETA) Continues to Rise, But Is It About to Go Bearish?
Theta just started the month off on the rise, coming off of a low of $4.69 (THETA/USD). It has continued to rise since then, though that has not been a steady increase. It is up by 1.65% over the last 24 hours, achieving a price of $6.54.
Over the last week, Theta has risen fairly steadily, testing the $7 level at $6.92 on Monday. It has dropped only slightly since then, and that peak was last passed on the 15th of September. Just before then, Theta had moved past $7, but then it spent a lot of the remainder of the month falling. Now, it is on the road to recovery.
Where Is Theta Headed from Here?
Theta seems to be pretty healthy at a glance, holding onto its ranking in the cryptocurrency market and enjoying a trade volume of $341 million. However, trade volume for this crypto is down 50% over the last 24 hours. That's bad news for anyone hoping to see a bullish trend from this crypto over the weekend. That lower trade volume means a narrower market appeal, which will probably hurt Theta over the next week.
Expect Theta to drop either over the weekend or early next week, though you should not expect that drop to be substantial. Theta has done fairly well over the last couple of months, especially early last month when it moved up to $9.57 briefly.
Rather than seeing the resulting drop as a crash for the cryptocurrency, analysts are looking at that early September spike as a fluke. It's one that Theta could repeat sometime later this month.
Theta's movement is fairly even at the moment, with nothing drastic happening in the last couple weeks. Compare that to its movement in early September or in late July (where it plummeted almost to $3.50). That erratic behavior is nowhere in sight at the moment, so no one is expecting anything quite so drastic in the coming weeks from Theta. Expect continued upward movement from this crypto, though nothing so substantial as to be reason to invest heavily in it at the moment.