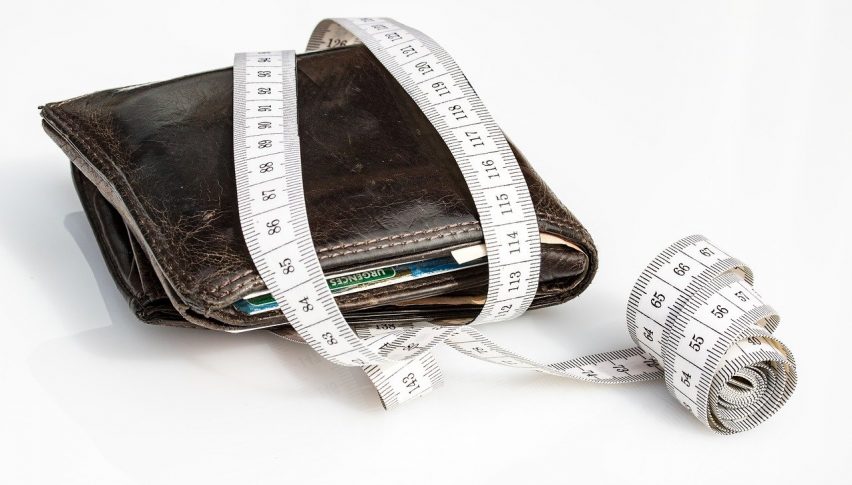 Japan's Household Spending Falls in September, Weighs on Economy
In more troubling news for the Japanese economy, household spending posted a contraction during the month of September as consumers extended their cautious mood on account of uncertainties driven by the pandemic, despite the easing of lockdowns and restrictions. Data released by the government reveals that household spending declined by 1.9% YoY in September, although the reading was better than the 3% drop seen in August and better than economists' forecast for a 3.9% decline instead.
On a slightly encouraging note, householding spending was up by 5% MoM on a seasonally adjusted basis. This reading beat economists' expectations for a 2.8% rise instead and was the first monthly increase seen since five months.
However, despite the number of COVID-19 infections dropping and the vaccine rollout gathering pace, consumers across Japan seem hesitant to loosen their purse strings. Additionally, while the government has eased some restrictions, some curbs, especially on dining and large scale events still remain, depressing consumer spending.
The Japanese economy is expected to have suffered a contraction on the back of weak domestic spending even as its exports have suffered due to supply chain disruptions and the global chip shortage. Its famed car industry has been one of the most affected sectors, causing a drop in car sales as well as a slowdown in export growth.
The Japanese prelim GDP for the previous quarter is scheduled to release on November 15. Analysts expect the gap between Japan's economic recovery and that underway in other leading nations to widen further, especially on the back of weak consumer demand. Unlike in the West, the easing of lockdowns and restrictions have failed to power pent up demand, weighing on the economy.