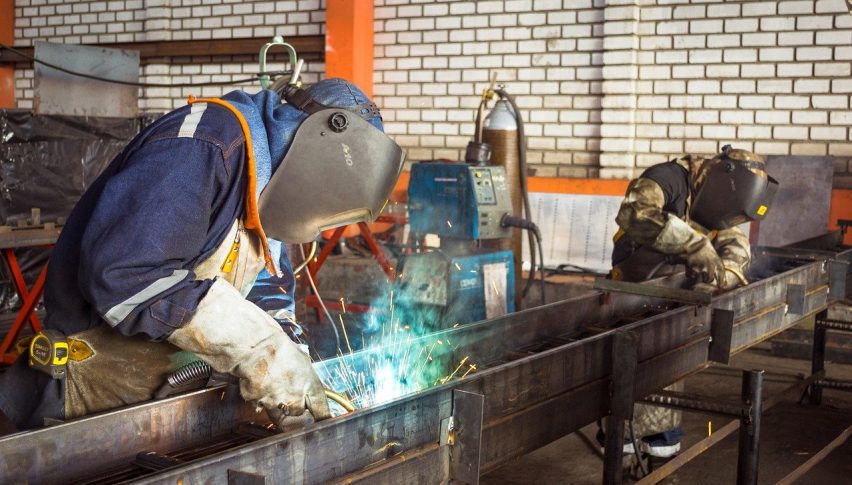 Japan's Industrial Output in Contraction For Third Straight Month
Industrial output across Japan contracted for the third straight month during September, weighed down by global supply chain disruptions and semiconductor shortage. Data released by the government reveals that industrial production declined by 5.4% MoM in the month of September, the largest drop seen since May.
The data also came in weaker than economists' forecast which was for a 3.2% drop instead. In July and August as well, industrial output had shrunk by 3.6% and 1.5% respectively, raising serious concerns about Japan's economic recovery from the pandemic-driven crisis. Meanwhile, inventories at factories increased by 3.7% MoM in September, posting the largest gain ever recorded.
Industrial production was most affected by the automotive sector, with seven out of eight firms in the sector noting a drop in output globally. The automotive sector has been under pressure on account of the global chip shortage even as supply bottlenecks hamper production by making it harder to procure raw materials and components.
The Japanese government has already cautioned that it could take some time for industrial output to rebound, especially as global supply chain disruptions are likely to last longer even as the semiconductor shortage could extend until mid of 2022, according to some estimates. However, manufacturers express optimism that industrial production could bounce back and grow by 6.4% in October and by 5.7% in November.
The data raises the risk of Japan's economy having experienced a contraction through the previous quarter, in addition to being pressured by lockdowns and restrictions during the period. The prelim GDP reading for the period between July and September is scheduled to release on November 15.