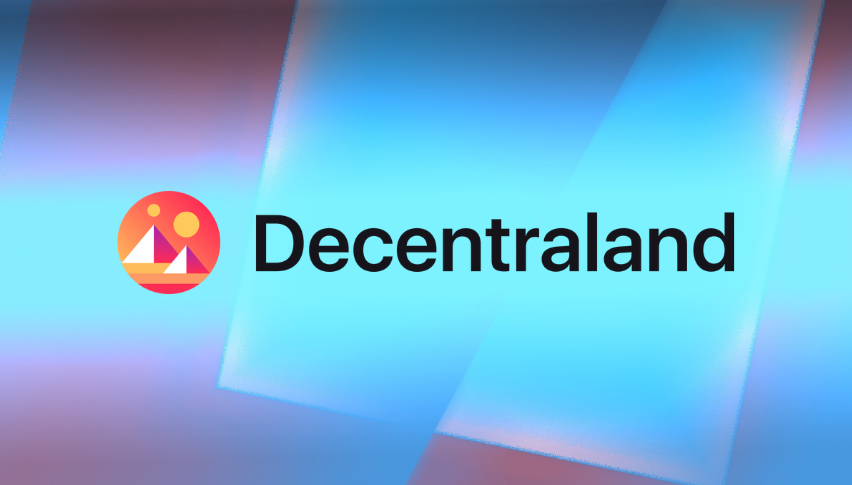 Why Decentraland Will Rule the Metaverse and MANA's Price Keep Pumping
Posted Wednesday, November 24, 2021 by
Sophia Cruz
• 1 min read
Since the rebranding of Facebook, all eyes have been focused on the metaverse community, a virtual world where everything is readily available. Many investors have expanded their crypto investment portfolio into the metaverse genre. Some tokens seem to be pumping with this trend, including Decentraland's native utility token, MANA.

Decentraland is a blockchain-built 3D metaverse that enables users to purchase land or real estate in the virtual world primarily. It is a metaverse where users purchase and customize their land and even their in-game avatars, meet other people, and actively roam around the virtual landscape. MANA is the currency that is used in the Decentraland community. 
With the metaverse hype and the solid concept of Decentraland, it has garnered massive support from large companies and investors. The first on the list is Barbados building its virtual embassy in the Decentraland world. This move is one of Barbados' progressive plans to extend its presence in different virtual worlds. Another extensive investor is a Canadian investment company, Tokens.com, which reportedly bought 116 parcels of virtual land amounting to 618,000 MANA or nearly $2.5 million. It holds the record of the highest land purchased in Decentraland at the moment. The purchased land is located in the "Fashion Area" of Decentraland world. It will be used to accommodate the growing demand for famous fashion brands by hosting virtual fashion events and selling digital fashion merchandise in the metaverse.
A thoroughly immersive 3D experience is what makes Decentraland stand out from its competitors, Axie Infinity and Sandbox. With their tokens racing to the top of the market, Decentraland has more edge of passing Axie Infinity and gaining a more significant portion of the Metaverse.