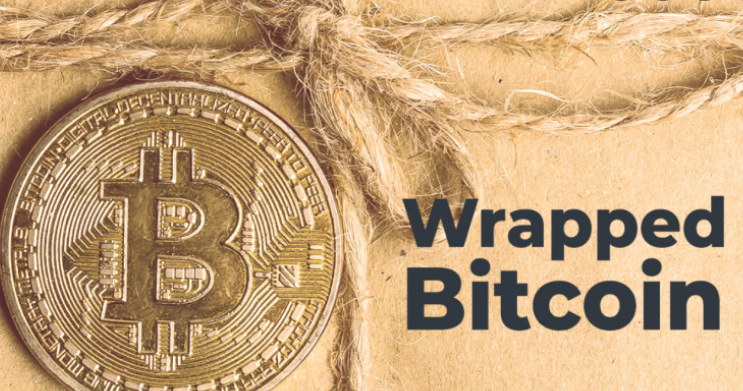 As Wrapped Bitcoin (WBTC) Availability Doubles, Trade Volume Starts a Downslide
The supply of Wrapped Bitcoin (WBTC) has doubled since last year at this time, as more and more traders are seeing it as a good alternative to Bitcoin for crypto trading. Wrapped Bitcoin trades much more easily than traditional Bitcoin (BTC) because it can be moved through the Ethereum network and traded with other decentralized finance tokens. That's not an option with Bitcoin, which only works on the Bitcoin blockchain.
We have seen Wrapped Bitcoin lose some of its trading volume recently despite there being more of it out there to trade than ever before. There's currently more than $12 billion in Wrapped Bitcoin available, and its trade volume is at about $270 million over a 24-hour period. That is down about 27% from this time yesterday, though, which puts Wrapped Bitcoin in a not too great spot at the moment.
Why Is the Trade Volume Dropping?
There are a few factors at work that are causing WBTC's trade volume to fall. There is nothing wrong with this stablecoin right now, but its trade volume is certainly being affected by the price of the other cryptocurrencies around it. Wrapped Bitcoin has a value that is tied to that of traditional Bitcoin. As BTC increases, WBTC will increase in a trailing motion, meaning it may take a little time to catch up with Bitcoin, but the price is certainly following right behind Bitcoin's price.
Recently, Bitcoin and the wider cryptocurrency industry have suffered a serious blow, falling drastically over the last couple weeks, hemorrhaging billions of dollars. What this means is that a lot of the cryptocurrency rates are at the lowest they have been in a long time. A lot of investors are buying up crypto at these lower prices, expecting them to go higher. Investors may see more action with some of these cryptos than they would with Wrapped Bitcoin, so stablecoins may be getting dumped to make way for other types of cryptocurrency tokens in investment portfolios.
The market should stabilize a bit over the next few weeks, as the price normalizes and the ripples from the crash start to die down. That may help boost Wrapped bitcoin's trading volume back up a bit.