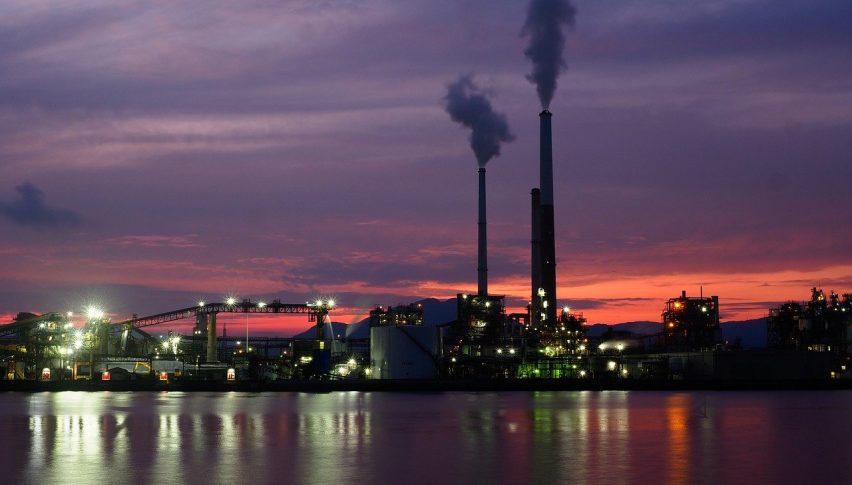 Japan's Manufacturing Activity On The Rise For 11 Straight Months in December
The manufacturing sector across Japan saw an uptick in activity for the 11th consecutive month during December, although the pace of growth slowed down since the previous month on account of a drop in output and new output growth. The final au Jibun Bank Japan Manufacturing PMI slipped to 54.3 in December from 54.5 in November, although it remained well above the 50-threshold indicating expansion.
The final reading came in better than the flash estimate of 54.2 as operating conditions continued to improve in the Japanese manufacturing sector. With Japan bringing COVID-19 cases under control, factories reported an improvement in activity, although the dip in the overall PMI reading came as an increase in COVID-19 cases across South Korea brought down exports.
Manufacturing production and new orders rose at a slower pace in December as did new export sales. In more positive news for the manufacturing industry and the Japanese economy, employment in the sector also continued to increase for the ninth straight month, growing at the fastest pace seen since April 2018.
While manufacturers reported a sharp increase in buying activity during December, disruptions in the global supply chains continued to make it harder to procure raw materials. In addition, stronger demand for products put additional pressure on suppliers.
Japan's manufacturers remain optimistic that the end of the pandemic could help demand rebound, helping business confidence remain in the positive territory. However, the business confidence sub-index did fall to the lowest levels seen since August 2021.
We're booking profit on our USD/JPY buy signal as the BOJ keeps the sentiment bullish for this pair
2 weeks ago