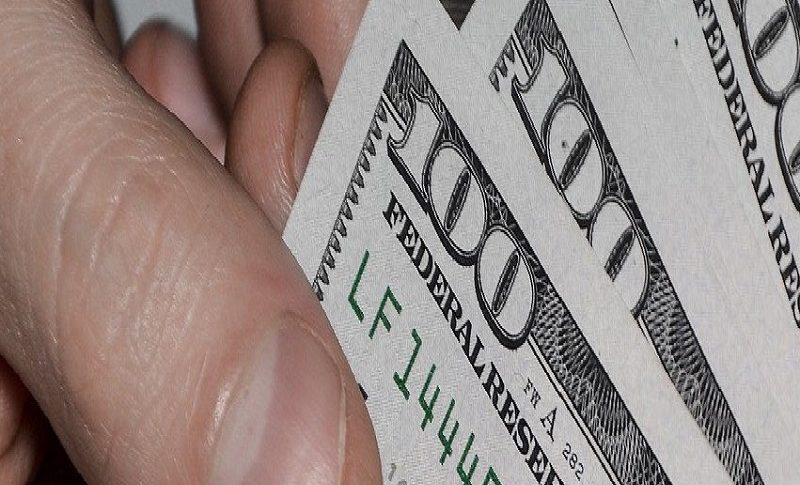 USD/JPY Continues the Uptrend, but the USD Might Lose Global Reserve Status
The USD has turned bullish due to the Ukraine conflict, benefiting as a safe haven, which comes as a result of it being the global reserve, which supports the US debt. Risk currencies have turned lower against the USD, while the Japanese Yen, which is another safe haven currency, is also bullish against the board, but bearish against the USD, hence USD/JPY being on an uptrend.
USD/JPY Daily Chart Analysis – The 100 SMA Keeping the Uptrend Going
The 100 SMA (green) has been doing a great job in keeping this pair supported, so the uptrend should continue, right? That seems likely, but the USD faces great danger from this conflict. I mean, we already know the predisposition when it comes to China's relations with Russia and the West. But the fact is that Russia's move is certainly forcing China to "pick sides", even if it just means not doing anything and staying out of the picture.
The only notable response from China is that they are condemning sanctions as a means to resolve any geopolitical conflict, and that pretty much tells you which side they are standing behind. However, even though things aren't quite as harmonious with the US, China has built up quite a solid relationship with Europe in recent years, and the whole Russia-Ukraine war risks throwing such cordial relations out of the window.
As a result, we could start to see tensions starting to build again between China and the West in the years to come. This would bring China and Russia together, and there's a decent chance that they might decide not to accept the USD as a global reserve any longer. So, just a quick thought about the indirect consequences surrounding the current geopolitical situation: This would be detrimental for the US economy, meaning that it would be much more difficult to get new debt, and it would send the USD crashing like never before.