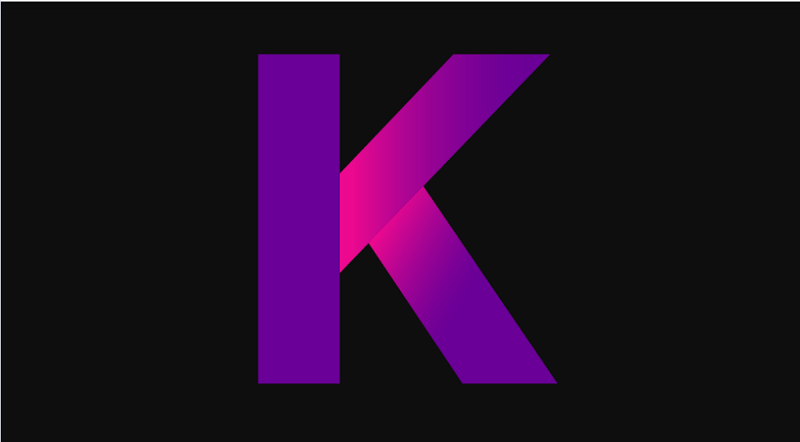 Triangle Forming in Kadena, Fantom Crypto – Bullish Breakout Coming?
The situation in the crypto market has been deteriorating since November, for a number of reasons. The global crackdown on cryptocurrencies continues, while central banks have also started to tighten up the monetary policy, which is drying up the cash, some of which has been flowing into cryptocurrencies and now the Ukraine conflict is weighing on the sentiment of risk assets such as digital coins. As a result, moving averages have been pushing Kadena and Fantom lower, but the support is holding for both, which is forming a triangle on the daily charts of both coins.
Kadena Daily Chart – The 50 SMA Rejects KDA Again
The support zone at $5 is also holding too 
Kadena coin surged from around $2 to $28.50 during late October and early November, but it hasn't been able to hold the gains and it has been declining since then. Moving averages have been broken one after the other and they have turned into resistance during retraces higher, particularly the 50 daily SMA (yellow). This moving average rejected the price again this week and now KDA/USD is turning bearish.
Kadena which is a very scalable layer-1 blockchain operating on Power of Work (PoW) due to braided chains, processing more than 480K TPS, teamed with CoinMetro to bring WKDA (wrapped Kadena), with which KDA holders can yield farm on Ethereum. So, KDA has a bright future, but the sentiment remains bearish at the moment, although if the support around $5 holds, we will try to open a buy KDA signal.
Fantom Daily Chart – FTM Falls Below Support
MAs reject FTM as they turn from support into resistance 
Fantom was showing strong bullish pressure, surging from $0.20 to $3.5 until late October and buyers had another go at the topside in January, after that month's record-breaking month on the overall NFT trading volume which reached $5 billion. In February the deteriorating sentiment in the crypto market due to the Ukraine tensions pulled FTM down as well, but the support zone above $1.80 held for some time, helped by the 200 SMA (purple) as well.
Although, the 200 SMA was broken last month and now it has turned into resistance. Now the price is reversing back down after this week's rejection, but this is a good opportunity to go long on FTM/USD, although I would like to buy this coin at support around $1. Fantom's DeFi sector is doing well with a 2/1 TVL to market cap ratio and large investors like GrayScale are coming to the network, so the bullish trend will resume again soon, although not right now, so we are following the price action.