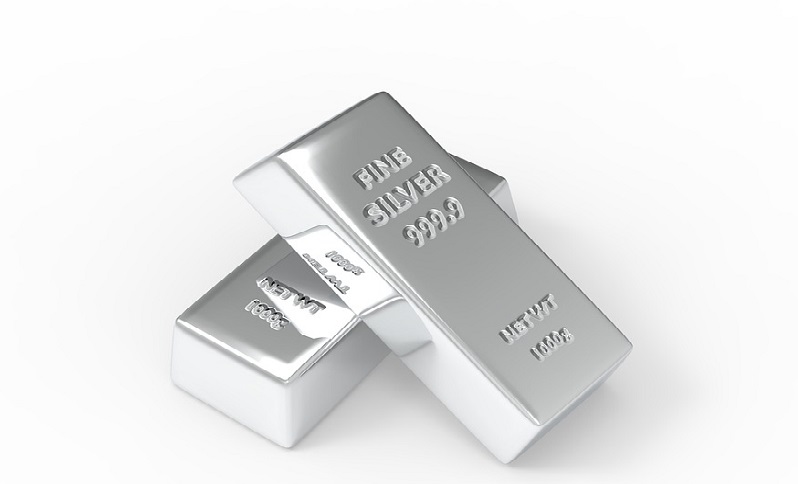 Buying Silver XAG, As Safe Havens Retreat on Improving Sentiment
The risk sentiment has been negative in financial markets for two years now, although central banks have been keeping the economy on steroid injections with all the cash that they have spent during this time. That has been keeping stock markets climbing higher for two years, making record highs, but in the last few months, they have turned bearish, as the increasing geopolitical tensions hurt investor sentiment.
Safe havens have received a boost instead. Inflation which has been surging for about a year now to record levels, is forcing investors to take shelter in safe havens, which benefits gold and silver. In the US, the CPI (consumer price index) inflation reached 7.5% in January and tomorrow's report is expected to show further increase in February, which should keep safe havens in demand.
Global Tensions Fuelling Fear
The conflict in Ukraine is adding further to the global uncertainty, from a political perspective, from an economic one, as well as from an energetic perspective. Politically,  if Russia and China side together which they are doing and decide to drop the USD as a global reserve, this might bring the end of the US economy and the US altogether since its economy is based on debt.
In times of conflict or war, everyone pays the price. Certain countries are halting wheat exports which will weigh on the pockets of the final consumer, particularly in Europe. it's easy to imagine the impact on energy prices, particularly gas and petrol, which was already surging even before the conflict started.
Silver H1 Chart Analysis – MAs Keeping XAG Bullish
The 100 SMA is holding as support again for Silver
So, safe havens have been in demand, particularly in the last two months, as the tensions escalated. Gold XAU broke above $2,000, reaching $2,070 yesterday and after a $100 retreat today, it seems to be heading up again now. Silver has been well supported by the 200 SMA (purple) on the daily chart during February, while this month the 100 SMA (green) has turned into the ultimate support, as tensions increased and the uptrend picked up further pace.  Yesterday XAG/USD almost touched $27 but has retreated today. Although the 100 SMA is acting as support and the price seems to be reversing up from there, so we decided to open a buy signal.
[[XAG-graph]]