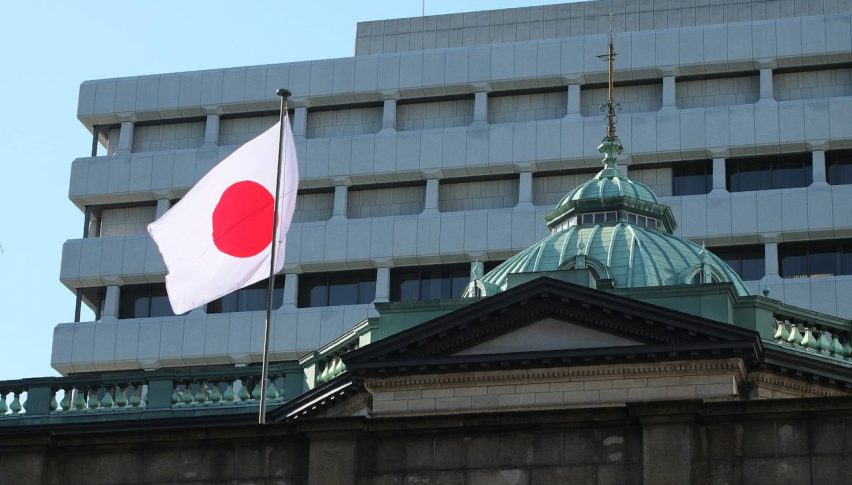 USD/JPY Surging Past 125 as Bond Yields Keep Surging
One of the hot topics recently has been the surge in bond yields and the inversion of the 5-year and 10-year yields in the Treasury Yield curve. 5-year yields are now up to 2.64% while 10-year yields are at 2.50%. Typically, that has been an indicator of a recession within two years, but I find 2s and 10s to be more appealing, to be honest. And in that case, the spread has been reduced to just 10 bps on the day, with 2-year yields up by over 10.5 bps, to 2.40%.
US 10 year bond yields have surged to 2.471%, after increasing for two years, with the FED having started to hike interest rates and expected to pick up the pace, with a likely hike by 50 basis points several times in the coming meetings.
USD/JPY Daily Chart – Leaving Moving Averages Behind
USD/JPY rallied 300 pips today alone
Meanwhile, the Bank of Japan (BOJ) has reached desperation point in terms of trying to maintain yield curve control. The BOJ is conducting consecutive, unlimited bond-buying operations for the first time. The Japanese central bank says it will now conduct unlimited fixed-rate operations for 10-year JGBs, from 29 to 31 March, in an attempt to cap yields at 0.25%.
I've outlined how these measures may be detrimental to the yen, and that is precisely what has led to the latest spike above 125 in the USD/JPY. Well, that was quick. But it is fitting with the sort of moves we have seen this year, such as the 10-year Treasury Yields hitting well above 2% and oil already having hit $125 so early on in Q1. Breathtaking stuff.
The USD/JPY  jumped above 123.00 during Asian trading, and it has now briefly pierced 125.00, before some profit-taking. I mentioned last week that the figure level may offer some natural resistance for the pair, but with the surging bond yields, it is tough fighting against the trend at the moment.
I would expect layers of offers around the figure level, but considering how the BOJ is so desperately trying to keep up with its yield curve control, it could just induce further weakness in the yen. Beyond 125.00, it's all about picking tops at key psychological levels, and 130.00 is likely to be next. But for now, let's see if buyers still have the appetite after a monster run of gains over the past four weeks.