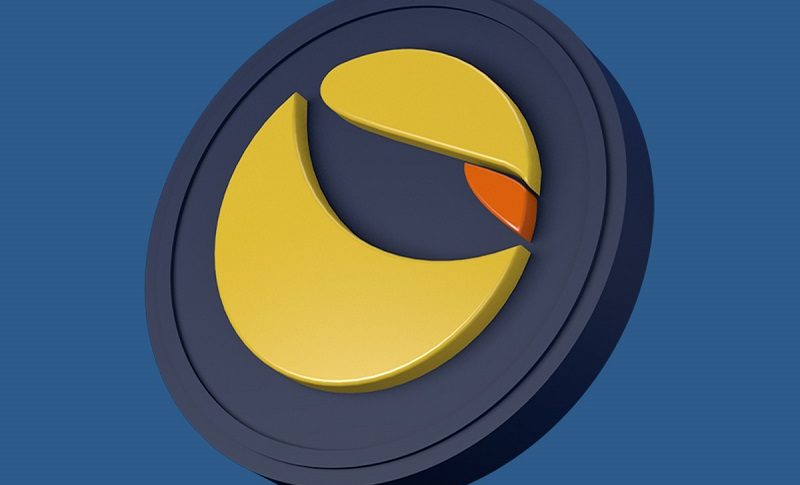 Is the Crypto Pullback A Good Opportunity to Buy Terra LUNA Coin?
The cryptocurrency market has reversed lower these two weeks, after being bullish last month, which followed a bearish trend that lasted for several months. Cryptocurrencies made considerable gains last month, including the Terra LUNA coin, which gained around 140% until last week.
In fact, LUNA token has remained bullish since the beginning of 2021, as it kept making higher lows and higher highs. Although, the Terra LUNA token has been retreating for about a week and the price has declined below $100. Can it resume the uptrend after slipping down there?
Terra Daily Chart – Will MAs Hold As Support for Luna?
Moving averages have been keeping Terra LUNA bullish
Terra has been collecting BTC for the $10 billion fund, which has been a strong factor in keeping the LUNA coin bullish in March. The Luna Foundation Guard (LFG) has announced that it aims to increase its Bitcoin reserves by up to $10 billion. The Bitcoin that has been accumulated will be used as collateral to provide deep liquidity at a discount when the UST peg (Terra's stablecoin) to the USD is under pressure.
The LFG reserves have accumulated $1.68 billion in Bitcoin, $398 million in USD Coin (USDC), $372 million in LUNA, and $164 million in Tether [USDT] which amounts to around $2.61 billion. Terraform Labs CEO Do Kwon said last week that the plan to accumulate Bitcoin will make him the largest BTC holder apart from Satoshi.
Do Kwon also announced the launch of a revolutionary Liquidity Pool with UST, USDT, USDC, and FRAX. will unlock previously unseen opportunities. Besides that, Binance has added support for Terra's UST stablecoin, which allows earning up to a 19.63% annual percentage yield.
Although, the negative sentiment in the crypto market has been weighing on the LUNA coin, which reversed from $120 and has fallen below $100 which didn't offer much support. We have the moving averages which have acted as support before and will probably hold the retreat once again. So, we are following the price action to see where we can buy this cryptocurrency, since it has been the strongest during the last several months.
Cryptocurrencies were showing strong bullish pressure in the first two months of 2023, but the bullish momentum has faded
3 months ago