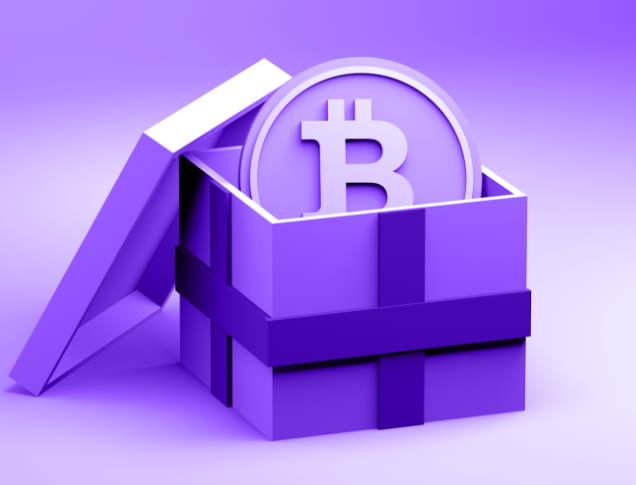 Wrapped Bitcoin (WBTC) Sees Only Some of Bitcoin's (BTC) Gains Today
Top crypto token Bitcoin (BTC) is up only 1.09% today, bringing the BTC rate to $39,041 (BTC/USD). Wrapped Bitcoin (WBTC), the stablecoin that is tied to Bitcoin's gains and losses and that we recently listed as one of the cryptos to watch this month, is up just 0.87% at $39,017 (WBTC/USD).
A Quick Look at the Market
The cryptocurrency market took a dive early this morning after climbing slowly over the last two days. Not all the gains were lost, however, and Bitcoin has managed to mostly rebound so far.
Because the bearish trend was so short lived, there is the possibility that Bitcoin and the larger crypto market will surge upward over this weekend. We may see some bearish behavior again by the beginning of next week, but there is an expectation that the rates will continue to increase going into tomorrow and Saturday.
Bitcoin is a good indicator of how the larger market is doing, and as it goes bullish, so too does most of the market. However, the increase or decrease we see in individual tokens doesn't always match the increase percentage of Bitcoin.
We have seen an overall trend of Bearish movement over the last 30 days, so long-term investors are still holding out on selling and hoping for a major shift to make back what they have been losing over the past few weeks.
Short term investors will find more to keep them interested, as the market is volatile from day to day. Bitcoin and Wrapped Bitcoin in particular have seen a lot of movement over the short term this year so far and should continue to be good short term investments. They haven't proven to be good for the long-term in 2022, however.
Wrapped Bitcoin Offers an Alternative
The WBTC token is designed to give investors a way to ride the gains and losses of the larger Bitcoin crypto on exchanges it might not normally be offered on. Wrapped Bitcoin is accepted and tradable on some crypto exchanges where Bitcoin isn't available, and that's because it uses a different type of blockchain to power it- Ethereum. Anywhere Ethereum can be traded, WBTC tokens should be available as well.
Wrapped Bitcoin should generally stay close behind Bitcoin, so anyone looking where it might be going should keep up with Bitcoin's movement at the same time. Wrapped Bitcoin could be headed to $40,000 over the weekend but could dip down below $39,000 later today.