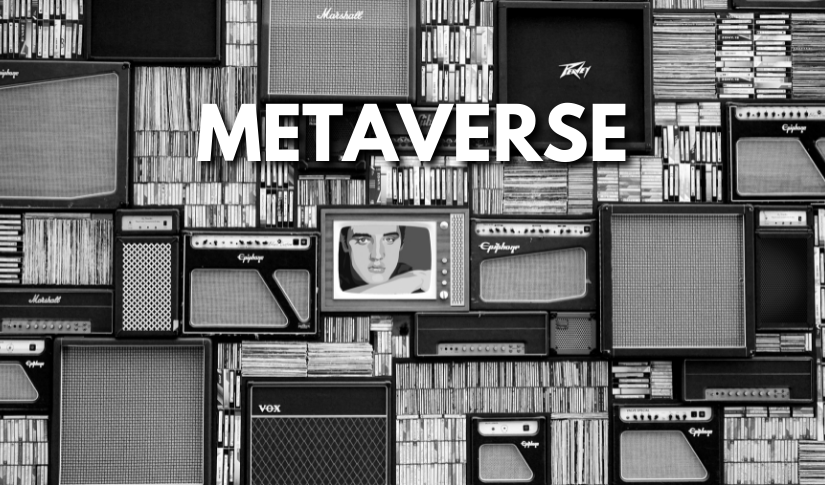 Elvis Presley is entering the Metaverse, Elvis On-Chain partners with the Sandbox
Posted Thursday, May 26, 2022 by
Sophia Cruz
• 1 min read
The Sandbox metaverse continues its growth despite the price crash that was seen recently. This project offers a long-term buying opportunity due to its continuous expansion on metaverse adoption. The crash also means that SAND can be bought at the cheapest versus its previous rate from the past months. The popular metaverse platform will have a partnership with Elvis On-Chain to bring the King of Rock and Roll to the virtual world. 
The partnership includes Web3 studio Run it Wild, and Elvis Presley Enterprises, which developed the project earlier this year. Furthermore to the Sandbox platform, partners include Dappraft, Metakey, Decentraland (MANA), and Voxel Architects. The genesis launch will be on June 1 in line with Elvis' birthday. These partnerships will enable Elvis On-Chain to create a rare meeting place for all Elvis fans within the metaverse which will have a half time capsule and half amusement park. 1,935 Genesis Key NFTs will be minted as the ticket to gain access to the metaverse.
The best thing about this collaboration is each of the partners will create a mixture of experiences in the Elvis metaverse. For instance, in the Sandbox, they will create Elvis avatars for their native game which fans can have an opportunity to turn into the legend himself in the virtual world. Decentraland, after the genesis NFT drops, will host the first Elvis Block Party. This event is aiming to set the first Guinness World Record title of the most Elvis impersonators in the virtual space. Voxel Architects, digital creators, will ensure that the Sandbox's Elvis avatars are highly-detailed, of high quality, and perfectly handcrafted.
The Elvis On-Chain project is set to create a significant celebration of the king of rock in the metaverse. This celebration of the legendaries leverages web3 rails to exceed limitations.