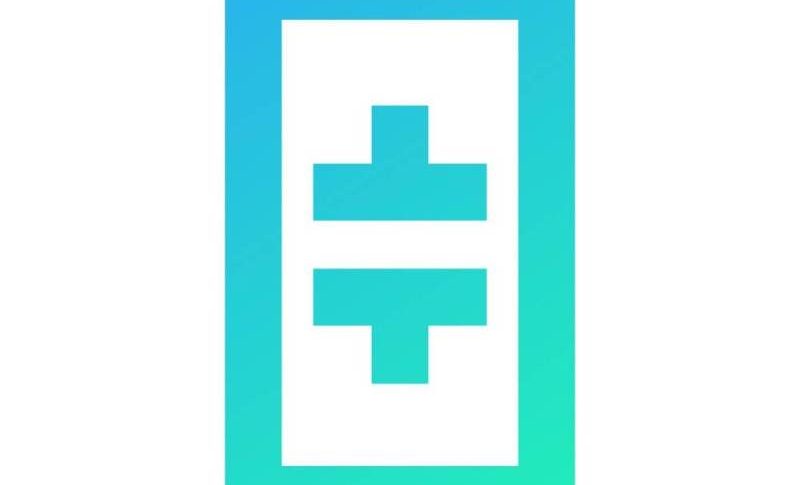 Theta (THETA) Bounces Back with Some of the Best Numbers for the Month
Theta is rising fast, with a 6.28% increase today, bringing its rate to $1.39 (THETA/USD). It is being buoyed by the healthy numbers across the board for the cryptocurrency market today, which are helping the Theta Network token to see some of its highest numbers since the beginning of the month.
Theta Is Very Volatile Right Now
The crypto market has mostly been down recently, as has Theta. This crypto has hung close to the $1 level for a lot for the last month, but it is looking up as the market helps to bring up the overall numbers for struggling cryptos like Theta.
Trade volume is down significantly for Theta, with a drop of 13.68% today. That takes the trade volume down to $85 million on a 24-hour period.
Theta spent only some of the month below $1, but not much. Recent activity has been very volatile for this token, with a deviation between $1 and $1.30 for much of the month. Every time Theta seems to be gaining ground, it loses it again quickly, even when the market appears to be doing well.
Theta Back to $1.50?
As Theta pushed upward today, the question investors are wondering is if it will make it back to the $1.50 level. That would mean profits for most people who have bought Theta this month, as the token has hardly moved as high as that level in recent weeks.
In order for that to happen, the market would need to stay bullish, but even then, Theta's chances at hitting $1.50 are in doubt. We have seen so much struggle from this crypto to even stay above the $1 level that pushing as high as $1.50 is uncertain, and then keeping that rate for any length of time is very unlikely.
Expect Theta to push slightly higher but then settle back down below $1.30 shortly. If you are going to try to make some profit off of this crypto, it would have to be over the short term and probably within the next day.