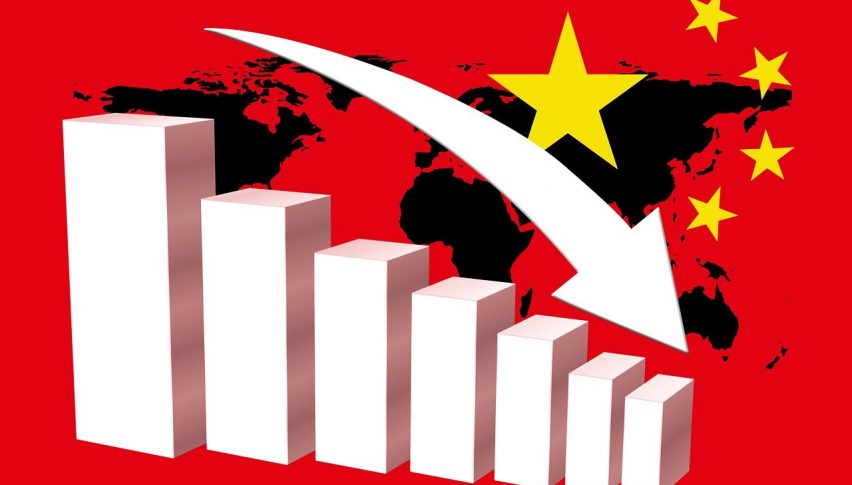 Keeping Our DAX30 Sell Signal, As Stock Markets Reverse Lower on China-US Tension
Today it is shaping up to be a straightforward risk-off trading session as we head into the US session open. US-China tensions are weighing on risk sentiment, as investors are feeling anxious awaiting Pelosi's visit to Taiwan later in the day. She is scheduled to arrive Taipei at around 10.30 pm local time or 1430 GMT.
The thing to watch out for is how will China react to all of this and they are warning of countermeasures that could include military actions. That is certainly not going to provide much comfort for risk trades until we know for sure what that entails. For now, it is a rush to safety with the dollar and bonds being more bid. The Japanese Yen is also keeping firmer as the US Treasury yields threaten a heavier technical breakdown on the week.
Dax Daily Chart – Forming A Bearish Reversing Pattern
Turning bearish today after yesterday's upside-down pin
Stock markets have turned quite bullish since early July as the global economy headed into a recession, which means that central banks should slow the pace of rate hikes. This helped improve the sentiment in the stock markets, hence the bullish move in July.
But, the overall trend remains bearish since the beginning of this year and the retrace higher seems complete on the daily chart. Yesterday the German index DAX30 formed an upside-down pin which is a bearish reversing signal and today the index opened with a bearish gap and it's continuing lower. We are already bearish on DAX so we are keeping our sell signal.
[[DAX30-graph]]