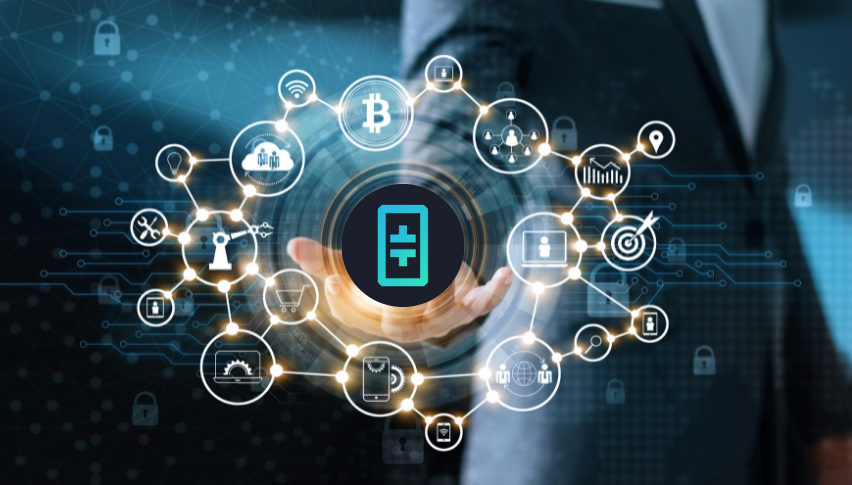 Does the Theta (THETA) Downturn Today Indicate a Good Opportunity to Invest?
The last time we had checked in with the Theta network, this cryptocurrency coin had fallen 9.24%. Today, it's down a meagre 0.27% to $1.48 (THETA/USD). Today's overall market outlook is an increase of 0.24%, so Theta's rate is not too far from the mark being set by major crypto tokens today.
Is Theta Down Overall?
Looking at the Theta price progression for the month so far, we see that it is up from the $1.35 starting point. It's also much higher than where the rate was a full month ago, at $1.16.
That means that Theta is looking up, even though it has seen some downturns over the past few weeks. We saw the Theta rate shoot up on the 4th of this month, from $1.36 to $162 in a matter of a few hours.
The Theta trade volume is where we are seeing cause for alarm, though, with a drop of 35% over the last 24 hours. That brings the 24-hour trade volume down to $42 million. This means a major loss of investor confidence in Theta, though it could indicate, at least to some degree, that investors have been cashing out their Theta coins just because they made their profits already over the last few weeks and are ready to move on to other investments.
Theta has been inconsistent over the last few weeks, demonstrating volatile movements that make it hard to pin down. It's certainly better off than it was over the last few months, where its trajectory has been erratic.
Where to Expect Theta to Go from Here
There are a few things working in Theta's favor at the moment. Firstly, it is in a better place than it was a few months ago. This coin has been trending up from month to month for a while now.
Secondly, the inflation outlook is better now than it was a few weeks ago, that bodes well for the wider market and all investment markets. We have seen that carry over to the stock markets recently for some impressive gains, and it is likely to filter through to Theta and other cryptos as well.
Thirdly, there is lot more consumer interest and investment in crypto than there was just a few months ago. It looks like many investors are expecting the worst to have passed and the crypto market to be ripe for investment.
We could see Theta surge again before the end of this week, so don't expect today's slight downturn to hold for long.