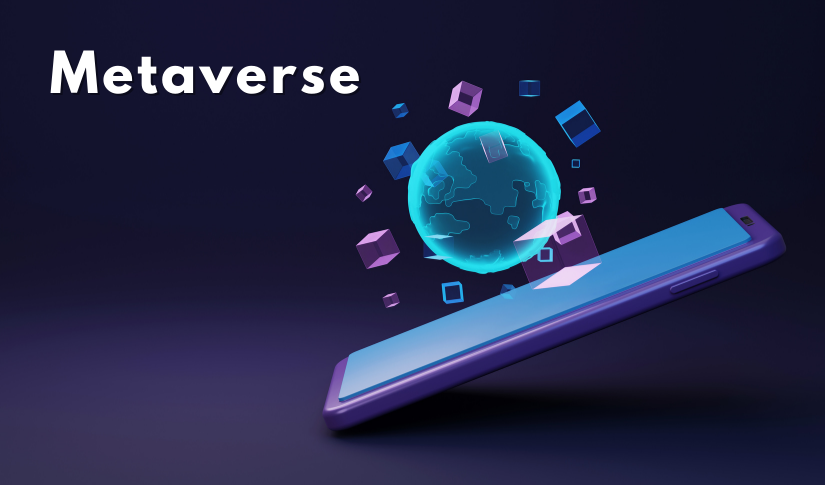 Title: Check Out These Top 3 Metaverse Coins And Their Price Movement
The Metaverse has been playing a big role in terms of cryptocurrency and has become one of the internet's favorite new buzzwords. 
Metaverse is the latest iteration of the virtual reality or digital world that's been accessed by users across the world. Games, entertainment, shopping, and learning are just some of the many things you can do in the Metaverse. This also includes cryptocurrency. 
Despite the crypto winter throughout last year, the cryptocurrency in Metaverse still keeps playing a big role in shaping the metaverse and will continue to strive hard until everything goes back to normal.
In this article, we'll show you the top metaverse coins that have been performing pretty well in facilitating commerce and exchange as well as having high market capitalizations but let's see how their price trend is.
ApeCoin (APE) 
ApeCoin is one of the newest and biggest metaverse coins in the market. It was developed by Yuga Labs and was designed to support the growth of the popular Bored Ape Yacht Club.
BAYC is one of the most successful NFT collections in the market and to harness its popularity, APE was airdropped to every BAYC and Mutant Ape NFT holder in March 2022. 
However, APE price has been in a strong downtrend in the past few weeks because of the high-interest rate environment on NFTs. In addition, APE has decided to retreat ahead of unlocking a major token event that was supposed to happen in the coming week. 
At this time of writing, APE's price is at $4.43 with a 24-hour trading volume of $206.98 million. Its price is down by 1.1% in the last 24 hours and will continue to fall the next key level to watch is at $4 which is about 13% below the current level. 
Internet Computer (ICP)
ICP was developed by the DFinity Foundation (a Swiss non-profit organization) aiming to replace the centralized internet that all people are familiar with as a decentralized alternative.
Internet Computer seeks to change today's internet which is built by centralized companies such as Alphabet by giving users the ability to move to a more inclusive and open-source internet. Smart contracts and enhanced speeds with reduced computational costs are what ICP is aiming to execute. 
In the past couple of months, ICP has been performing well and even gathered a high market cap of more than $34 billion. However, in 2022, the price of ICP had already fallen and lost more than half of its value. It started at the price of around $48 but now it's down to $5.26 at this time of writing. 
For the rest of 2023, the maximum price of ICP may be around $5.5 but in the next seven years, experts are seeing a good trend in ICP's price.
Stacks (STX)
Some may say that Bitcoin is the OG when comes to blockchains but its role in the metaverse is still unclear until Stacks.
Stacks is a layer-one blockchain that is connected with Bitcoin's blockchain through STX's own PoX (proof-of-transfer) mechanism. Through PoX, Bitcoin miners will be able to pay and mint new STX tokens and Stack holders can stack their own STX coins to earn BTC. Stacks also aims to bring Web3 decentralized applications (dApps) and smart contracts to Bitcoin. 
Stacks is currently priced at $0.7818 and has moved 37.44% in the last 24 hours with a trading volume of $497.5 million. So far, the future of Stacks in the next upcoming years is expected to grow significantly including the price of the STX token.