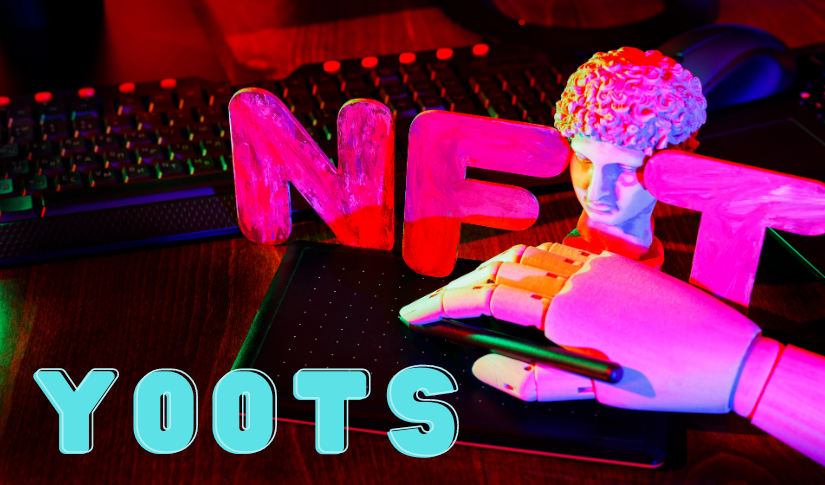 Polygon's NFT Surges Due To y00ts Integration while MATIC Has Experienced a Decline
Posted Thursday, April 20, 2023 by
Sophia Cruz
• 1 min read
In the last 30 days, there has been a huge surge in NFT sales in the Polygon network generating over $22.7 million in total sales. Over 293,000 transactions have occurred which shows a 36% increase from the prior month.
The biggest contributor to this significant growth in NFT sales was the migration of the popular NFT initiative y00ts.
Y00ts has become the most frequently sold NFT collection on OpenSea using Polygon with a trading volume of over $4 million from 924 transactions in the last 30 days. In addition, looking at MagicEden, y00ts generated an even greater share with 45%of the market's total Polygon NFT volume.
Since y00ts' migration to Polygon from Solana, 84% of y00ts has already been transferred which amounts to a market value of $48 million with more than 12,000 out of 15,000 y00ts on the Polygon.
MATIC appeared to be driven by the expanding NFT ecosystem. In the last seven days, MATIC gained 3.85%, trading at $1.171. However, according to the data from Santiment, the network adoption was a bit concerning because the number of new addresses had decreased after the peak on March 31. But on a good note, the overall number of MATIC holders reached 40 million, 11% more than last month. 
Meanwhile, Starbucks launches a new NFT collection on the Polygon network after its launching its first 6 NFT collections. Today, Starbucks launched "The First Store Collection Stamp" commemorating the historical origins of the brand. This new collection is limited to 5,000 NFTs priced around $100 each. All NFT holders will be awarded 1,500 points linked to the Starbucks loyalty program.