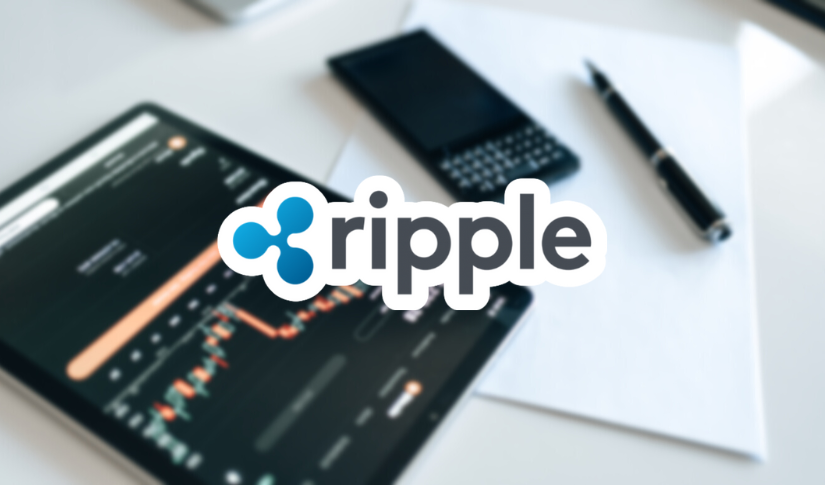 Ripple Labs Is Expanding Operations Amidst SEC Lawsuit
Posted Friday, June 16, 2023 by
Sophia Cruz
• 1 min read
The legal dispute between Ripple and the Securities and Exchange Commission (SEC) has been in progress since 2020. Presently, the case remains unresolved and is awaiting a verdict in the United States Southern District Court of New York.
XRP cryptocurrency token creator and blockchain-based digital payment network Ripple have been fighting the SEC for a while and are still fighting. As a result, the case has sent shockwaves through the cryptocurrency sector when blockchain projects had been operating with minor regulatory oversight. However, despite the ongoing legal battle, Ripple continues to operate and appears to be expanding. 
Ripple has made significant advancements that are bound to attract attention. The company is expanding its operations in Europe and Asia, as recently highlighted by Ripple's Managing Director for the EU and UK, Sendi Young, during an interview conducted in Amsterdam. Young emphasized that Ripple's expansion efforts are not hindered by the continuous regulatory scrutiny faced in the United States, allowing the company to establish a global presence.
Some may think that Ripple is just trying to get rid of the US but they're not the only company who have encountered clashes with US regulators. In fact, cryptocurrency exchanges and other businesses are experiencing the same. In contrast, the European Union aims to establish a comprehensive framework for the cryptocurrency industry across the whole union.
Meanwhile, the eagerly awaited MiCA regulatory framework in Europe will create fair competition and promote innovation in the cryptocurrency industry while encouraging traditional financial institutions to embrace digital assets.
This expansion will open up new opportunities, especially for XRP. Despite the legal battle going on, Ripple will remain to be a must-watch for investors.