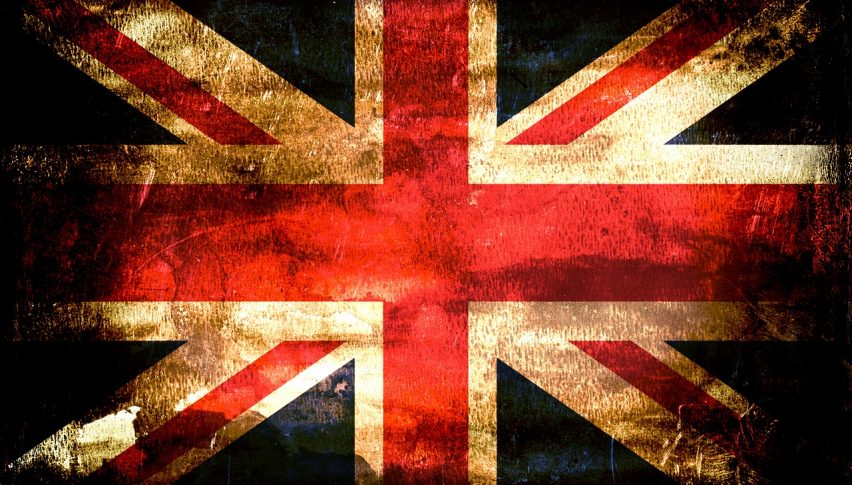 Forex Signals Brief for Mar 22: Can a Brexit Delay Lift the Pound?
All week long, markets have been getting pushed around by the central banks, but late on Thursday our attention shifted back onto the ongoing Brexit saga for the latest instalment.
After a marathon sitting in Brussels, it has been agreed that the deadlines will now be extended. Brexit had been due to happen on March 29 – next Friday – but that date has been pushed back to at least April 12.
May had wanted to extend the deadline into June but that was rejected. Brexit will only be delayed until April 12, when the UK will have to come back and indicate a way forward, with the EU.
Elsewhere today, we have German manufacturing PMI as the main top-tier event, but there will be plenty of attention on both the GBP/USD and EUR/USD.
Forex Signal Update
The FX Leaders Team finished with 2 winners from 3 trades in another solid day.
USD/CHF – Active Signal
The USD/CHF hasn't had a signal in some time, but the sharp sell-off in the USD this week has provided an opportunity. While the USD bounced, the USD/CHF is lagging so there appears to be an opportunity here.
DAX – Active Signal
The DAX signal is still ticking along, however, we have made a slight tweak to our stop and profit target in a bid to capture a larger portion of the move.
Cryptocurrency Update
Bitcoin still can't quite crack the $4,000 level and the battle continues at this level.
Our lead analyst Skerdian has put out an update on this signal and what his thinking is. We remain short with a bearish bias for now.