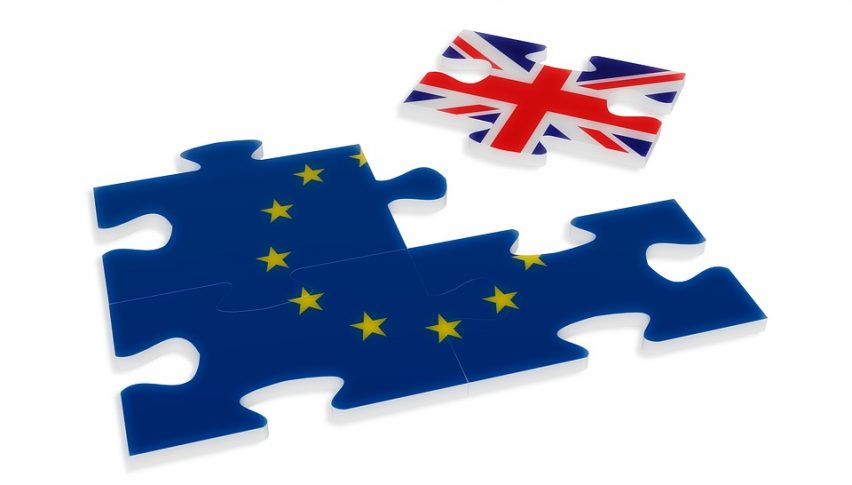 EU Not Keen to Grant Permanent Equivalence to Britain for Financial Sector?
Posted Wednesday, February 12, 2020 by
Arslan Butt
• 1 min read
Britain Finance Minister Sajid Javid expressed hope for maintaining a lasting, stable relationship for financial services with the European Union, however, his request what's promptly shot down by the EU. The Union has deemed that Britain will lose privileged access to its customers at the end of the transition period post-Brexit.
Javid maintained the need for Britain's financial sector to be considered as equivalent to that of the EU even after its departure, adding, "This is important not only in the short term, but to establish the norms and ways of working with the EU that will endure for decades to come."
Britain maintains that it will have the same rules and regulatory standards that the EU follows. However, chief Brexit negotiator Michael Barnier has already cautioned that it will be impossible for the EU to offer permanent equivalence and common management to Britain's financial sector.
The EU maintains that the question of of Britain's access to its financial markets will depend on how negotiations on other aspects of the trade deal, including fishing rights, progress over time. The Union has been tightening its rules for granting equivalence prior to Brexit taking place.