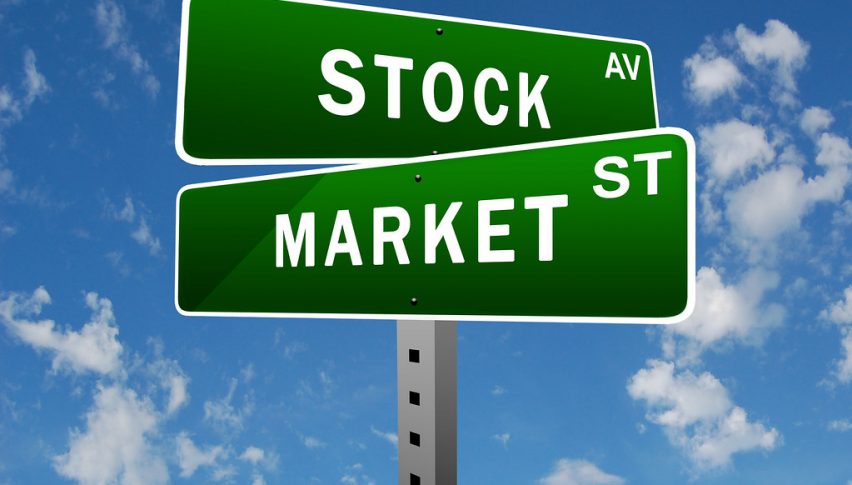 European Stock Markets to Open Higher, Buoyed by IMF's Announcement of Financial Aid to Tackle Coronavirus
Posted Thursday, March 5, 2020 by
Arslan Butt
• 1 min read
European stock markets are expected to receive a boost and open higher on Thursday following the IMF's announcement of $50 billion aid to combat possible economic fallout of the coronavirus outbreak. In the previous session, US equities saw a bit of a rally, supported by the Fed's decision to cut interest rates, which was carried forward into today's Asian session as well.
However, the overall market sentiment still remains risk-off as uncertainty about the coronavirus and its potential economic impact weighs around the world. On Wednesday, IMF Managing Director Kristalina Georgieva announced the package, setting aside most of the aid for low-income and emerging economies tackling the virus.
So far, the coronavirus has affected over 93,000 people worldwide while the death toll stands at around 3,200. Italy remains the worst affected country in Europe, grappling with over 2,700 confirmed cases and over 100 deaths, especially around the financial hub of Milan.
With no important economic data releases scheduled for the day, the stock markets are likely to focus on latest updates about the coronavirus and any possible developments on measures being planned or undertaken by governments around the world to tackle the outbreak. On the back of rate cuts by Fed, RBA and BOC, there are expectations that the ECB could also cut rates, but markets anticipate limited impact from such a move as rates are already in the negative.