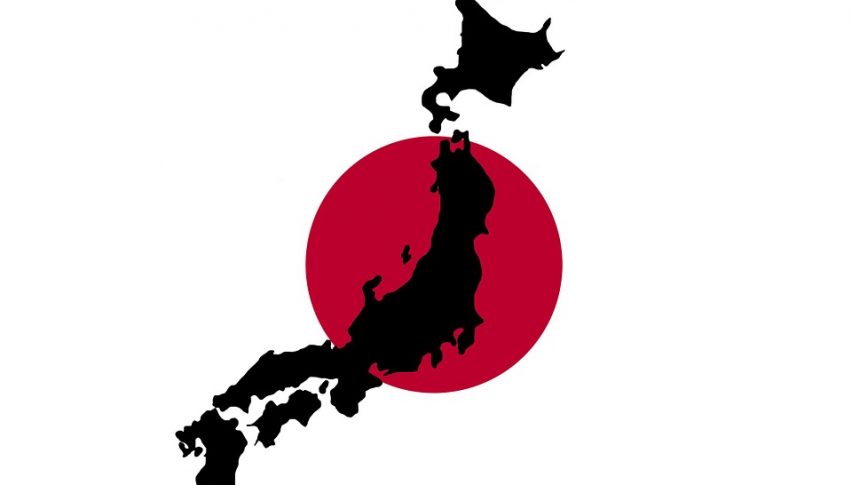 How Will the BOJ Support Japan's Economy in the Face of Coronavirus?
Posted Wednesday, March 11, 2020 by
Arslan Butt
• 1 min read
Amid the escalating tensions about the economic impact of the coronavirus and the resulting appreciation in the Japanese yen, the Bank of Japan is expected to speed up its purchases of exchange-traded funds (ETFs) to support the economy. This monetary stimulus measure could offset some of the threat the Japanese economy faces in the wake of the continued threat of the coronavirus, as risks of recession edge higher.
The BOJ's next monetary policy meeting is scheduled to be held on March 18 and 19, but with rates already in negative, markets remain skeptical about the effectiveness of further easing like other leading central banks have done lately. Even as the Japanese economy falters from dented exports and a rise in coronavirus cases, it has to grapple with the safe haven currency yen gaining strength, which deals an additional blow to economic growth in the country.
Increasing the pace of purchasing ETFs could serve to boost business confidence. Analysts anticipate that the central bank could also resort to restart buying of commercial paper in order to offer funds to companies affected by the spread of the virus. While the BOJ had committed to supporting the government's efforts in lessening the impact of the coronavirus on the economy, its already ultra-loose monetary policy leaves it little room for rolling out further easing measures.
Unlike the Fed which still enjoys adequate room for maneuver, the ECB is another leading central bank the BOJ can take cues from. Like the BOJ, the ECB is also under pressure to roll out monetary stimulus but has limited scope for further easing with negative rates.