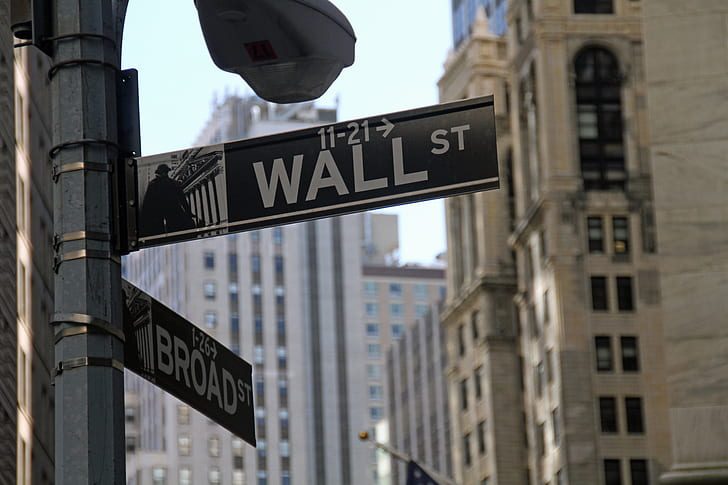 US Senate Passes Bill to Make it Harder for Chinese Companies to List on US Stock Exchanges
Posted Thursday, May 21, 2020 by
Arslan Butt
• 1 min read
In more trouble for the already strained US-China relationship, the US Senate passed a bill on Wednesday that could prohibit some Chinese firms from listing on US stock exchanges unless they comply with the US's norms for audits and regulations. Titled "The Holding Foreign Companies Accountable Act", the bill now awaits passing in the House of Representatives and its consequent signing by President Trump before turning into an enforceable law.
As per the bill, companies that fail to meet audit standards under the US Public Company Accounting Oversight Board for three consecutive years will not be allowed to be listed on any US securities exchange. Companies willing to be listed will also have to specify details on their ownership, particularly if any foreign government owns or controls them.
This is the latest move that is likely to further anger China at a time when Trump has repeatedly criticized China's recent actions with regards to the ongoing coronavirus pandemic. While the bill is expected to apply to all foreign companies, China is expected to be the most targeted as the US has previously accused Chinese firms listed on US stock exchanges of not being transparent enough about their ownership and regulatory practices.
According to Republican Senator John Kennedy, one of the sponsors of the bill, "There are plenty of markets all over the world open to cheaters, but America can't afford to be one of them. China is on a glidepath to dominance and is cheating at every turn."