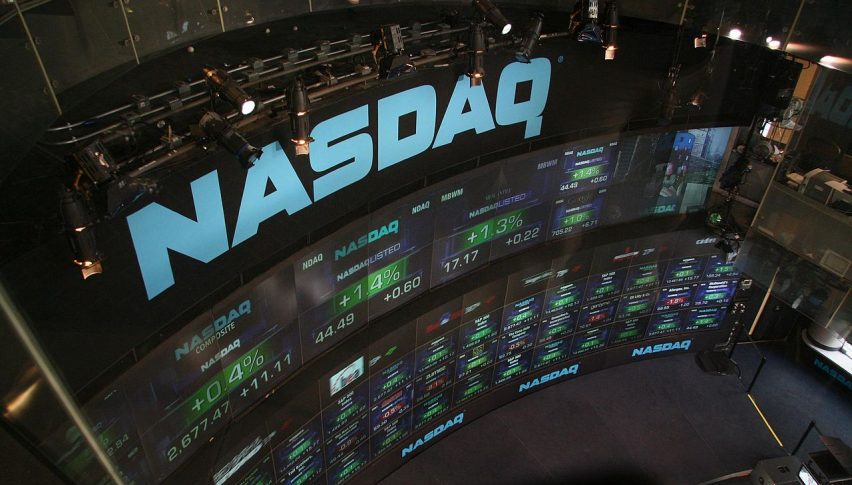 Nasdaq Forming New Rules to Keep Chinese Companies From Listing Their IPOs
Posted Tuesday, May 19, 2020 by
Arslan Butt
• 1 min read
In a sudden development indicating that more trouble is brewing between US and China, Nasdaq is reportedly looking to introduce tighter rules to restrict Chinese companies from listing their IPOs on the stock exchange. According to sources familiar with the matter, this latest development is directed at Chinese businesses owing to their lack of transparency in accounting and unknown connections.
If Nasdaq goes ahead with this move, it will be the latest salvo against China coming at a time when the relationship between the world's two largest economies is already showing signs of strain. Small Chinese firms' IPOs typically trade thinly amid a handful of select insiders and have low liquidity, which makes them unappealing to large institutional investors – Nasdaq's focus.
The stock exchange has previously raised this issue about the lack of transparency among Chinese companies that list their IPOs, with one previous investigation even revealing how a company's executives had fabricated sales deals. If the new rules come into effect, businesses looking to list their IPOs on Nasdaq will have to raise at least $25 million or up to 25% of their post-listing market cap.
While not directed solely at them, this new rule is likely to hit Chinese companies hard. Since 2000, 40 among 155 Chinese firms that listed on Nasdaq had generated less than $25 million in IPO proceeds.