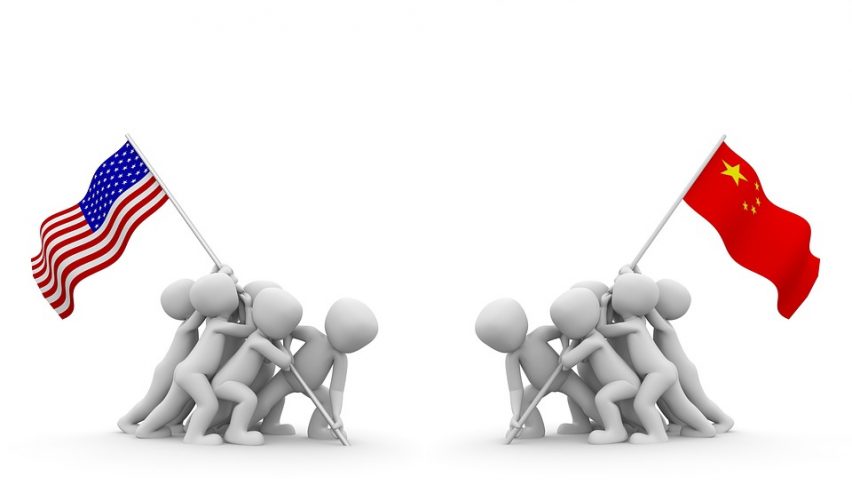 US Looking to Trim Down Relations With China?
Posted Monday, May 18, 2020 by
Arslan Butt
• 1 min read
The US government is looking at ways to reduce American companies' links with China, with proposals such as tax breaks, new rules and subsidies under consideration, as US-China tensions continue to rise. One such idea being considered is the creation of a $25 billion "re-shoring fund", to encourage American businesses to trim down their supply chain dependencies or operations out of China.
Such moves align with Trump's original campaign promise about making America great again by bringing back manufacturing jobs into the US. The recent allegations against China for concealing the extent of severity of the coronavirus pandemic have fueled urgency among lawmakers and government officials towards making this happen at a faster pace.
Last week, Trump signed off an order which serves to empower manufacturers in the US, with an intention to "produce everything America needs for ourselves and then export to the world, and that includes medicines."
In addition, lawmakers across party lines are working on ways to reduce US's dependence on goods manufactured in China, with top priority being given to supply chains related to medical and defense related industries. According to US Senator Lindsey Graham, "Coronavirus has been a painful wakeup call that we are too reliant on nations like China for critical medical supplies."