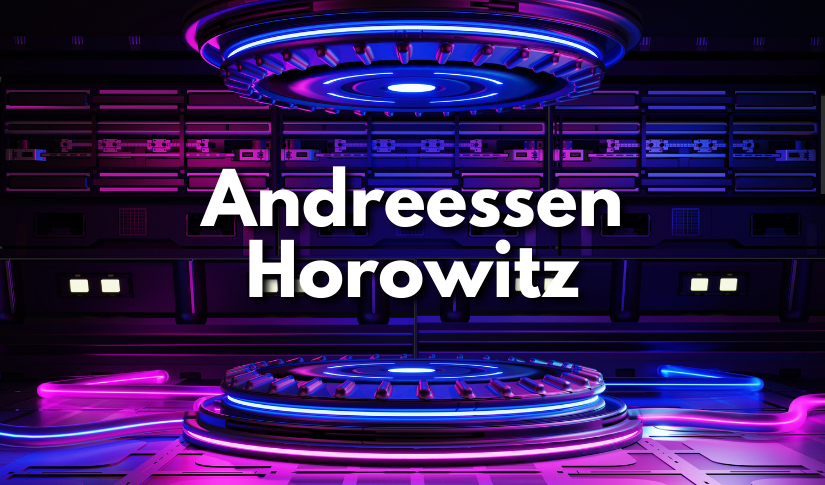 Andreessen Horowitz's $600M Investment Fund Particularly on the Metaverse space
Posted Thursday, May 19, 2022 by
Sophia Cruz
• 1 min read
Venture capital firm Andreessen Horowitz, also known as a16z, has been showing a willingness to invest in the crypto space, announcing today the launch of GAMES FUND ONE. As games will amplify in the future and play a significant role in how people will play, interact and work, a16z invested $600 million across game studios, games and user experience, and its gaming infrastructure. 
Founders Ben Horowitz and Marc Andreessen built a16z in Silicon Valley in 2009. The company is a venture capital firm that backs fearless entrepreneurs in building the future via technology. Since then, Andreessen Horowitz has been open to investing in the games industry with companies like Oculus and Zynga. It also funded major game companies Epic Games, CCP, and Riot Games. The firm is investing in developers to continuously contribute to developing the metaverse's future. 
This funding is also backed by David Baszucki (founder of Roblox), Jason Citron (founder of Discord), Mike Morhaime (co-founder of Blizzard), Kevin Lin (co-founder of Twitch), Marc Merrill (co-founder of Riot Games), Riccardo Zacconi (found of King), Aleks Larsen and Jeffrey Zirlin (co-founders of Sky Mavis), and Mark Pincus (founder of Zynga).
Furthermore, PitchBook data stated that since 2021, half of the a16z investments went towards crypto and blockchain startups with the likes of Forte, Axie Infinity's parent Sky Mavis, and Dapper Labs. The gaming industry is definitely getting more followers and gamers as it raked in over $300 billion in 2021.