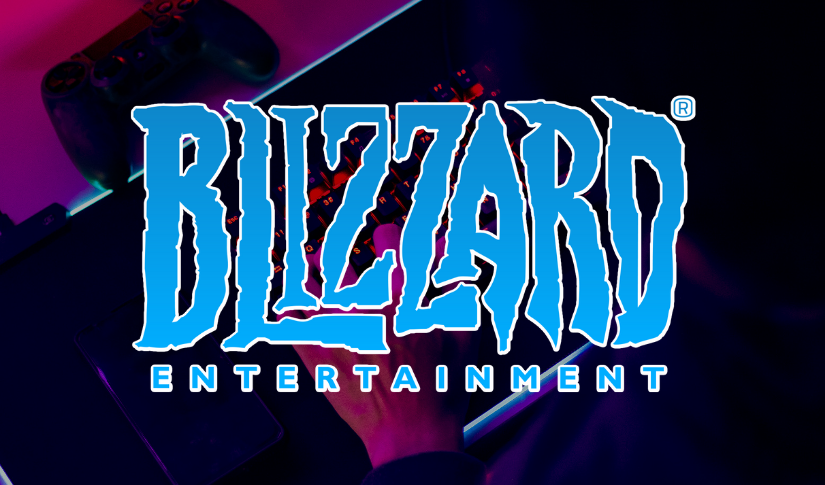 Blizzard Entertainment Surveys Players About NFTs and P2E Games
Posted Monday, April 18, 2022 by
Sophia Cruz
• 1 min read
American video game developer and publisher Blizzard Entertainment is gauging its players' interest in "emerging trends and future trends in gaming," including cloud gaming, virtual reality (VR), cross-play, Metaverse games, and play-to-earn blockchain games, as well as NFTs. 
As the poll's result came out, 70% of the players answered "not interested," while 21% replied "somewhat interested," and only 7% were "very interested." 
Along with this emerging gaming trend, the president of Blizzard, Mike Ybarra, tweeted that "No one is doing NFTs."
Activision Blizzard has not yet made its official announcement about its interest in the NFT space. Microsoft will soon acquire the company, which dubbed the $70 billion deal as supplying the "building blocks for the Metaverse."
This deal will pave the way for growth in Microsoft's gaming business across PC, mobile, console, and cloud, making a solid foundation for the Metaverse. Several major gaming companies have already joined the NFT bandwagon, including Konami, Ubisoft, Team17, and Atari. Each of these companies has been selling its own digital collectibles.
Based on the survey questions, P2E/NFT projects may become more of a reality than many people could have expected. Even though the answer to whether Activision Blizzard will implement any of these technologies remains a mystery, there is consolation in knowing that the company is at least interested in the possibilities.