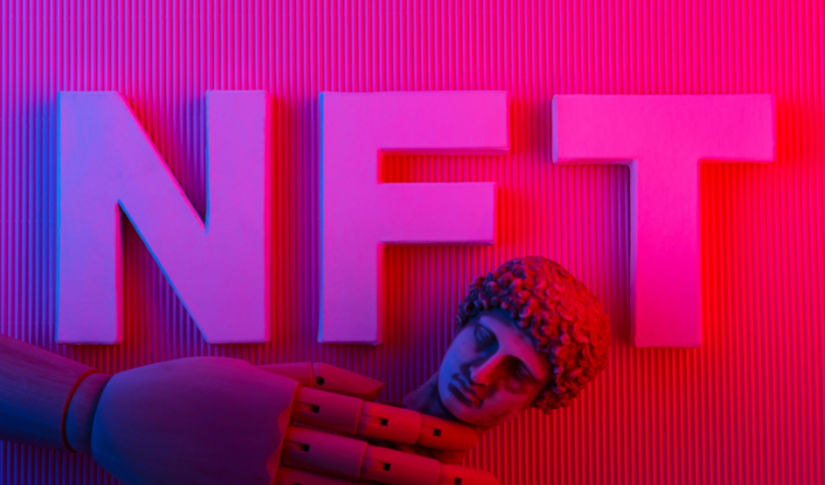 Here Are The Top 3 Most Promising DeFi Projects To Watch in 2023
Posted Tuesday, March 7, 2023 by
Sophia Cruz
• 2 min read
As we all know, Decentralized finance (DeFi) has an important role in the crypto space as it has been rapidly growing over the past years. And this 2023, it's another huge year for the industry. As the DeFi space constantly evolves with new brand new ways for crypto investors to make the most out of the decentralized financial system. And with so many upcoming DeFi projects, it's can be quite difficult to know which ones are the most promising and worth to be invested in.
In this article, we'll show you the top three of the most promising DeFi projects to watch out for this year. 
Pendulum – Bringing Fintech to Web 3 and changing the forex
Pendulum runs on decentralized blockchain technology to modernize traditional financial infrastructure. With its interoperable blockchain, it brings all high-quality fiat tokens together in a single and powerful DeFi network. Pendulum also has a Forex-optimized app ecosystem that enables seamless integration into global banking with full compliance bringing TradFi and DeFi together within a scalable blockchain ecosystem.
Last week, Pendulum has announced the success of the launch of its parachain in the Polkadot network. This allows the Pendulum chain to be connected to the Polkadot ecosystem allowing businesses to enter the world of DeFi. 
The Pendulum's parachain deployment in Polkadot's mainnet will be divided into three phases and is expected to be fully launched by the end of March. The subsequent phases will comprise the token transferability event, the Spacewalk Stellar-Polkadot Bridge launch, and the forex-AMM 0xAmber launch.
Once fully launched, Pendulum aims to accelerate the transition of Forex trading to decentralized protocols bringing a slice of the $6.6 trillion traded daily in the Forex market onchain.
Sweat Economy – A blockchain-based solution to revolutionize the wellness industry
Sweat Economy's Sweatcoin app has been popular as it allows users to get incentives by just moving with in-game currency. That way, users can use the in-app currency to redeem branded products, and digital services, or donate to charities. 
It is a free-to-install smartphone app that keeps track of the steps you take in a day. It works the same as any other step-tracking app but the thing with Sweatcoin is that you're earning at the same time. With every step tracked, the user gets a fraction of one SWEAT (currently available on Bitfinex and Tapbit). With every 1000 steps, the user gets one Sweatcoin which can be switched for Bitcoin later on.
Currently, Sweatcoin has 130 million users, making it the most downloaded fitness app in 2022. As of this wiring, SWEAT's price is currently at $0.01054 with a 24-hour trading volume of $2.87 million. 
DJED – Introducing the Stablecoin That Will Transform the Cardano Ecosystem
DJED is a Cardano-based algorithmic stablecoin protocol that acts like an autonomous bank that buys and sells stablecoins for a price in a range that is pegged to a target price. It was the first stablecoin to incorporate formal verification to ensure stability in its price making it useful to DeFi. 
This Cardano DeFi project is now available on Liqwid for lending and borrowing and comes with several benefits; First, it creates liquidity for the stablecoin which is important for its long-term success. Second, lending and borrowing DJED will help stabilize its price. Third, lending and borrowing with DJED could also provide an additional revenue stream for Cardano users. 
With these benefits, this would create a win-win situation for both parties and helps boost the adoption of DJED and Cardano.