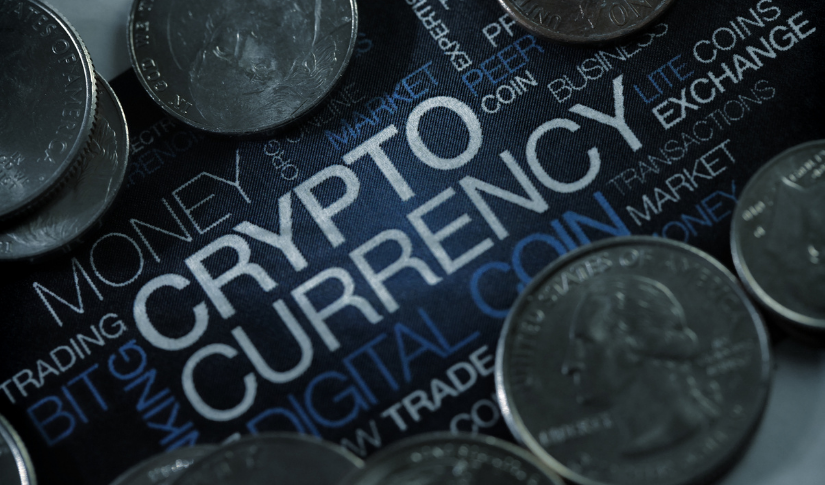 Crypto is Monetizing our Daily Activities, Move-To-Earn StepN on the Rise
Posted Monday, May 23, 2022 by
Sophia Cruz
• 1 min read
One of the hottest sectors in Web3, GameFi currently has 1,400 projects and has been the talk of the town. Recently, Move-to-Earn projects are also emerging and boast several unique features from its P2E brother. The most popular Move-to-Earn project is STepN, a mobile NFT game powered by Solana. 
StepN is unique in terms of combining real-life exercise into its mobile dApp as players can earn tokens through jogging and running. Players can buy different sneaker types with their own amazing walking speeds, and the toughness of the sneaker. Each sneaker has its quality that rewards players differently, this gives value and allows players to earn from using it.
GMT is the native token of this hot mobile game. This Move-to-Earn app showed a strong start as this is backed by tech giants namely Solana Capital, Sfermion, Spark Digital Capital and DeFi Alliance. Furthermore, Santiago Santos and Zhen Cao are also angel investors. Another key factor that makes this project strong is the developer team's idea to provide a healthier life to billions of individuals across the globe while earning profit and creating awareness of the web 3.0 technology.
Since its first launch last December, StepN has quickly become famous in the P2E gaming space and is gaining followers. According to its co-founder Jerry Huang, 2 to 3 million users worldwide are now active every month and thousands of new players are joining the app daily. Currently, the market cap of GMT remains at around $860 million.
Even though there's a continuous crash in the crypto market, there are a few tokens that seem to benefit in times of adversity and increase instead, GMT was one of them. For this reason, it is vital for traders to be extra mindful in case of sudden market corrections or high shock changes.