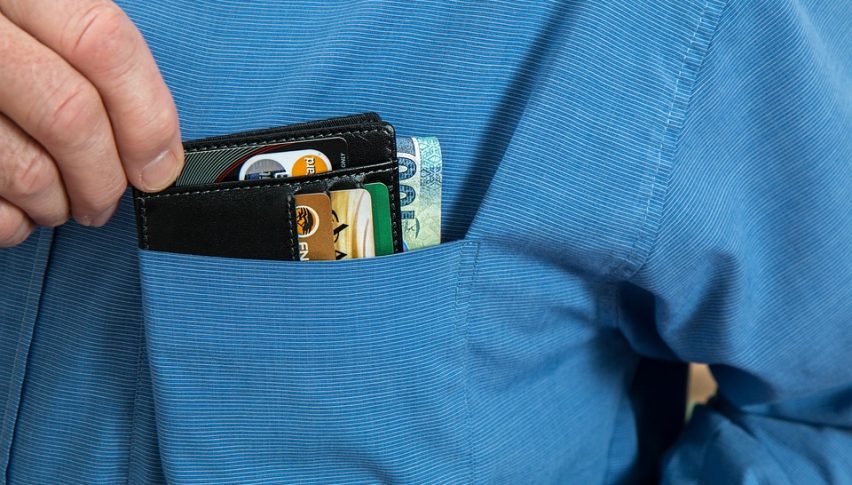 The USD Resumes the Uptrend After Some Positive Economic Numbers
The USD has been on a retreat in the last two days after charging ahead for weeks. It lost around 150-200 pips during the last few trading sessions, but now it has started to charge ahead once again. It seems like the market was waiting for the round of US economic data to come out before making a move.
This round of data included the price index, personal spending, personal income and unemployment claims. Personal income remained unchanged as well at 0.3% but last month was revised a tick lower to 0.2%. Core price index was expected to slip to 0.1% this month, but it remained unchanged at 0.2%.
Unemployment claims were a bit lower but nothing to write about. So, the main positive number came from personal spending. Personal spending grew by 0.6% this time, up from the expected 0.4%. Last month's number was revised higher as well.
If personal spending increases, then inflation increases as well. CPE core price index beat expectations this time so that's a positive sign. Although, it remained unchanged from last month. We will have to wait for next month's inflation numbers to see if it has had any effect though.
Nonetheless, it was a round of economic data which leaned on the positive side. The USD has ended the retrace now and it is charging ahead. Our sell forex signal in GBP/UD closed in profit a while ago, so that economic report went in our favour.