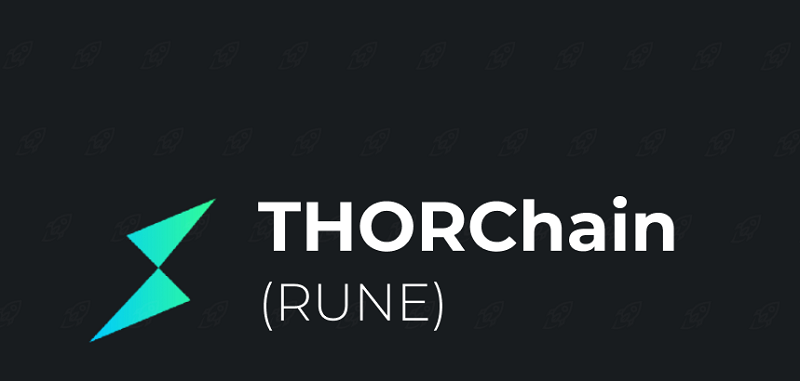 RUNE Keeps Rallying, As Thorchain Upgrades Come
Thorchain RUNE has been showing weakness since May, when it peaked above $20. Other cryptocurrencies made a strong rally during the August-November period, but Thorchain's coin RUNE failed to make new highs, reversing below $18. Although, the support zone around $3 held for a second time and the price started bouncing off that support level.
Initially, we saw a bounce above $6, but the 100 SMA (green) turned into resistance. RUNE/USD retreated lower, but the 50 SMA 9yellow) which had been acting as resistance during the previous three months, turned into support, and RUNE token started surging from there, now facing the 200 SMA (purple) as resistance. The price has climbed above $8, so RUNE has gained around 270% in less than a month.
Thorchain Daily Chart – RUNE Climbs Above $8
Will RUNE pullback lower before pushing above the 200 SMA?
The surge has been attributed to the rollout of new platform features and talk of what's coming has supported the momentum in RUNE. Thorchain which is a DEX is following in the footsteps of Terra LUNA, both of which are built of the Cosmos SDK. THORChain is now removing the need for intermediaries for trading non-native cryptos, so traders can swap tokens across different blockchains.
There was chatter that Thorchain might also add a stablecoin THOR.USD, but this is unconfirmed. What's confirmed is that Thorchain added synthetic assets or Synths on March 9 which have already gathered $200 million in funds. Now users can trade tokens backed 50% by target crypto and 50% by RUNE and they don't need to rely on wrapped assets. THORChain core developer Chad Barraford tweeted earlier this month that the new feature "has half the swap fees, making swaps cheaper, cheap gas fees, and faster for traders."
THORChain is also planning to launch Thorfinance (Thorfi) which will support borrowing and lending. Besides that, THORChain is also preparing to add support for the Terra LUNA token. So, as Terra LUNA gets lots of interest from investors, Thorchain is also attracting interest as it follows in that direction. We are following the price action now and if the price retreats lower to the 100 SMA around $5 then we will try to go long on Thorchain.