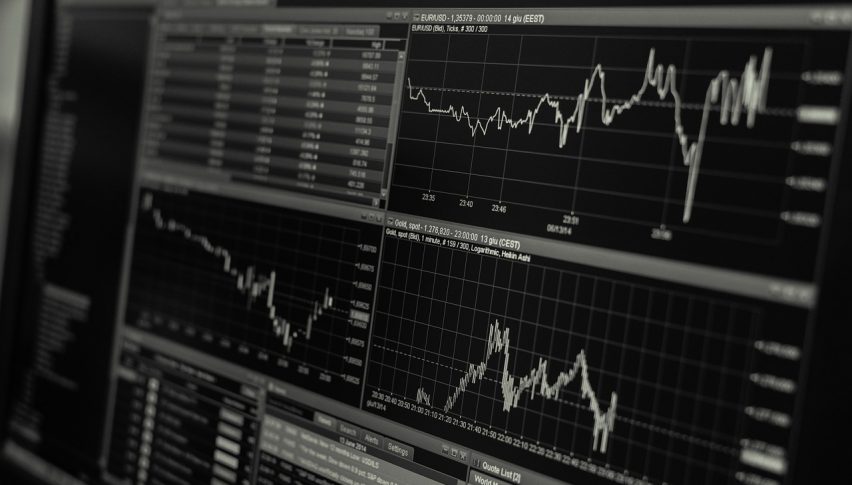 Forex Snapshot Headed into the Weekend
As markets get ready to open in Europe, here is a quick look at what is happening in the forex world based on the monthly chart. Ths USD continues to battle resistance and it will take some work to crack this level before the majors will get moving too far.
This analysis is based on momentum and if we are getting ready for a short-term turning point.
USD (DXY) – Neutral – Stuck at Resistance
USD/CHF – Slowing Turning Back Up
USD/JPY – Range Bound
EUR/USD – Temporary Low in Place
USD/CAD – Breaking Out
GBP/USD – More Downside Ahead
AUD/USD –  Short-term Spike
NZD/USD – Short-term Spike
Best Momentum Pairs
USD/CAD – The USD/CAD is really in breakout mode. Momentum is strong as the USD finds buyers and the CAD weakens making for two way action.
GBP/USD – The GBP has bounced thanks to the BOE. This might just be an opportunity to sell the pullback.
Things to Watch on Friday
Given the upward trajectory in the USD/CAD at the moment, there will be a real focus on Friday with the data releases. We are going to get data on Canadian retail sales and CPI. So any weakness here and there might be some great opportunities.