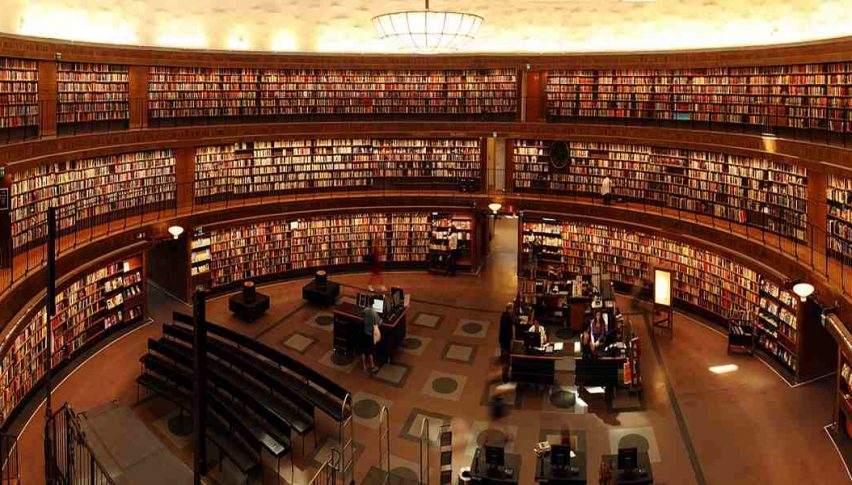 Weekend Study: Top 5 Books On Trading
If you are going to become a trader, then you are going to become a reader. From scholarly journal entries to pricing charts, the financial community digests millions of pieces of information daily. Most of which are delivered via the written word.
In decades past, this was not the case. Traders did business in trading pits and over the phone. They listened to radios, talked with one another and watched CNBC for the latest news. Reading was a part of things, yes, but not a critical component to actually conducting business.
Nowadays, the marketplace exists almost exclusively online. The contemporary trader spends the bulk of waking hours reading, interacting on social platforms, and watching computer screens for fresh opportunities. It can be an exhaustive endeavor, leaving little time for a leisurely read.
However, if you find yourself thirsting for a good book on the markets or trading, I have a few pretty solid suggestions. Feel free to check them out in between winning trades this week.
Five Trading Books From My Personal Library
I will admit, calling my personal collection a "library" is a bit hasty. It is a single bookcase in the corner of the office, with maybe 100 books on the shelves. Most of which do deal with the markets, although there are a couple of autobiographies mixed in (rockstars mostly, "Scar Tissue" by Anthony Kiedis of Red Hot Chili Peppers fame is a dandy).
A quick word of advice: if you haven't already started your own book collection, don't bother! Get a Kindle or a library card. Being mobile is valuable — packing crates of books around from place to place is exhausting!
So, here are my top five books on trading, in no particular order. Enjoy!
The Misbehaviour Of Markets, Benoit Mandelbrot: This book is a fascinating look at the applications of fractal geometry in the markets. Mandelbrot is one of the leading mathematicians of our time. Misbehaviour of Markets is a great introduction to several advanced concepts and a fairly easy read for non-mathematicians such as myself.
What I Learned Losing A Million Dollars, Jim Paul and Brendan Moynihan: A great read for anyone interested in the "good old days" on the commodities futures markets. The story is one of incredible gain, loss, and eventual recovery.
The Black Swan, Nassim Taleb: If you are not familiar with author/trader Nassim Nicholas Taleb, then become acquainted. This is Taleb's follow up to his best-seller "Fooled By Randomness." I highly recommend both, as each breaks down what chaos and unpredictability — two staples of the markets — really are.
The Education Of A Speculator, Victor Niederhoffer: Education of a Speculator is an autobiography written by a trader that went to the top of the financial world before blowing out his investment fund. An in-depth look at some of the ideas that created massive success before eventual failure.
Market Wizards, Jack Schwager: From time to time, everyone needs inspiration. Market Wizards is a collection of interviews from some of the most successful traders to ever walk the earth. If nothing else, Market Wizards is a reminder that incredible things are possible for driven traders.
Let's Wrap It Up
These five books are just the tip of the iceberg. There are literally tens of thousands more, each with its own point and message. To be brutally honest, I don't read trading books much anymore. But, when I was fresh out of college, my nose was buried in books like these.
Ultimately, it is debatable how effective book learnin' is when it comes to a discipline like active trading. The best teacher is the market itself. If you want to become a great trader, then you have to trade. Books are for entertainment, the markets are for education!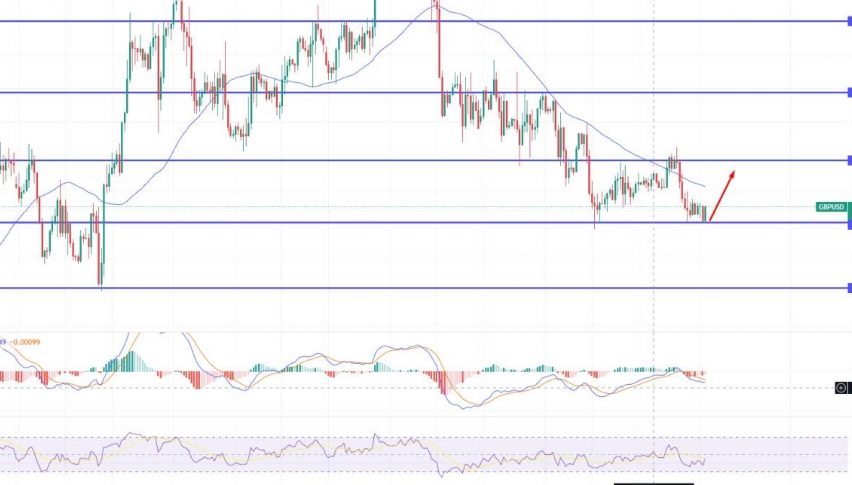 5 months ago