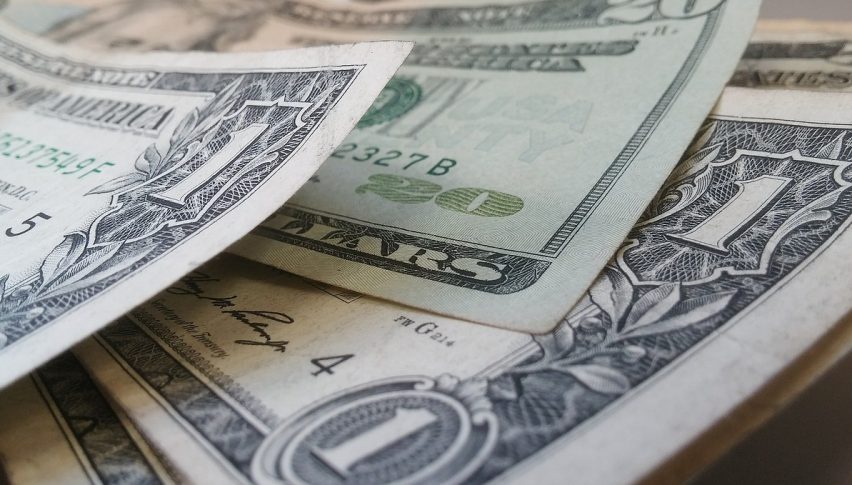 Asian Markets Open Flat: Waiting for the G20?
It has been a flat start to Asian trade after a lacklustre Wall Street lead overnight.
The SPX was virtually unchanged as markets appear to be waiting on both US GDP this evening and the meeting between the US and China at this weekends G20. While little is expected to come from the get together outside a handshake agreement, it will hopefully get markets back on track after the early weakness we've seen. The Fed speakers have slowed their dovish narrative and that is also hurting.
Elsewhere, BTC continues to rally sharply and has just tagged $14,000 however, it looks like we could be in the midst of a blowoff at the moment. This will be the trade to watch over the next few hours.
WTI also jumped on a bigger than expected draw in official inventories. The move was on the cards after the unofficial API number signalled there was demand this week.
The USD fell slightly but is still holding above the 96.00 level. The fate of the USD has been holding forex markets to ransom of late.
Asian Market Outlook
We have some minor data out today from NZ. This comes on the back of yesterday's RBNZ rate decision, which didn't quite have the required impact the members might have hoped, with the NZD/USD rallying overnight.
The USD has been calling the shots with the majors lately, so that is really what we will be watching today in an otherwise quiet day of data.
The AUD/USD contninues to trade higher and has climed all the way back to under 0.7000. This is a big level and you would think it should provide a fair bit of resistance. Eitherway, that is the main level of interest to me today in Asian trade.
AUD/USD has been making strong gains this week, with the RBA helping the bullish case, but buyers are facing the 200 daily SMA now
8 hours ago