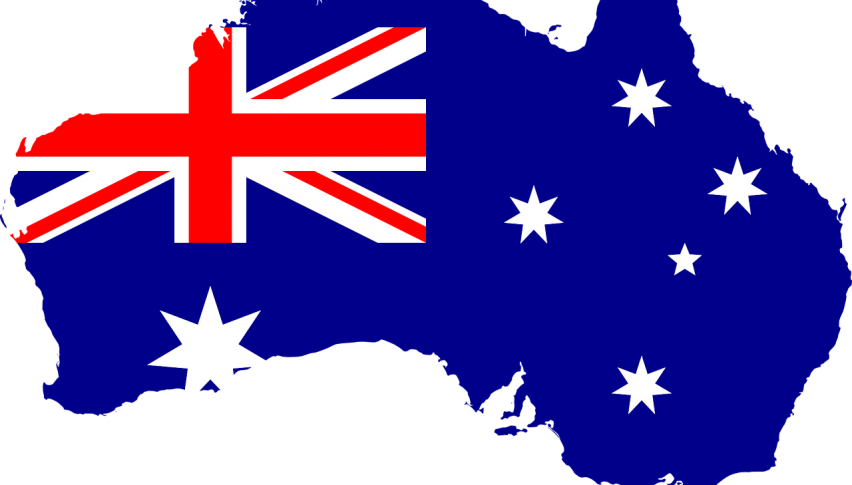 The AUD and NZD Gaining Ground
The Asian currencies have been relatively strong this morning as both the Kiwi and Aussie push higher.
The calendar is thin on local news but both the AUD/USD and NZD/USD are trading around +0.2% higher on the session to date. The USD is weak today, but it does appear that both commodity currencies are slightly outperforming.
Later today we get Chinese trade data, which is expected to be down a touch. Both imports and exports are expected to be quite soft, weighed down by weak global growth and trade concerns with the US. That data hasn't got a set release time and will likely be out at the start of European trade.
For the Aussie in particular, next week is shaping up as a big one. We get a look at the RBA minutes which is, of course, the meeting that saw the second straight rate cut. The OCR sits at 1.0% down from 1.5%.
But the big one to watch out for is the employment data. RBA Governor Lowe has repeatedly linked the fate of monetary policy to the jobless rate. If that rate is still above 5.0% (it was 5.2%) last time around, then there is a strong chance that we will see another rate cut by years end.
So volatility will be high after that number. It could be one of the most important data points so far this year.
Technically the AUD is still holding the 0.7000 level. I would be looking to sell pops higher at the moment as both that level and 0.7050 have seen strong selling in the past.
Meanwhile, the NZD is a bit the same with both 0.6680 and 0.6700 providing plenty of sellers. I am biased to the short-side on both of these and will be looking for further opportunities to be selling.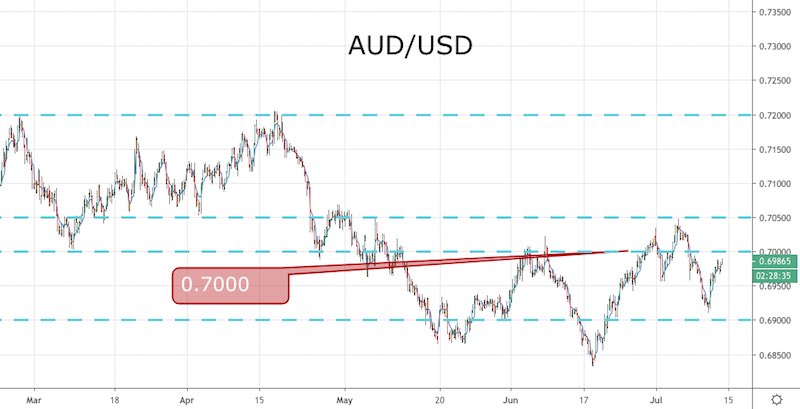 AUD/USD has been making strong gains this week, with the RBA helping the bullish case, but buyers are facing the 200 daily SMA now
3 days ago