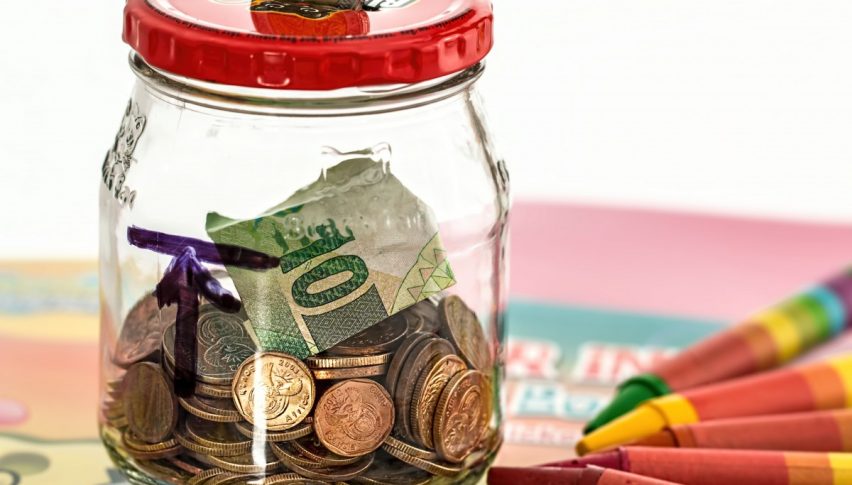 Minimum Amount You Should Start With for Trading Forex
Posted Monday, August 19, 2019 by
Arslan Butt
• 2 min read
Considering the competitive market, most forex brokers are offering accounts as little as $50 initial investment, and some going as low as $10. It's easy to sign up and gets anyone interested in Forex with almost any budget.
Now the question arises, is this amount enough to trade efficiently?
Well, it's more complex than a mere yes/no response. The minimum funds needed to begin trading depend partly on your style of trading, the broker you work with, and whether you plan to join the forex market to earn a side income or full-time income.
Recommended – Minimum Amount to Start Forex Trading
Most new traders start with 50, 100 or 200 dollars, and lose all of it quite soon, usually in the phase of learning, forming trading strategies and following friends or other traders.
Based upon experience, different traders may have diverse opinions regarding the minimum amount to start forex trading. In my opinion, a good starting amount for day-trading is $1000, although $500 will do, but profitability ratio may not be worthy enough to justify spending much time in forex trading.
At the same time, you should never deposit what you cannot afford to lose – it's unlikely you'll catch on a winning strategy immediately. Later on, once you build confidence, the trading balance should be increased to at least $2,500, especially if you are looking to do swing trading instead of day trading.
If can't afford such amount, better start saving funds and in the meantime, a good option is to open a free demo account and try out different strategies for no cost at all.
This method permits you to gain some exposure before you place your funds on the line. However, make sure to trade your demo account carefully, treating it as your real account and be very careful before placing any trade. This way, you'll be much more likely to succeed when you do start trading for real money later on.
Make sure to follow forex risk management strategies. In Forex trading, Forex risk management can be that thin line that separates you from life or death. If you don't have the right risk management you could fail even if you have the best trading system in the world.
Forex risk management is a sequence of ideas that help manage your trading risk. Knowing certain hours and days to trade, controlling leverage, limiting trade lot size, hedging and knowing when to take losses.
Refer to FX Leaders Common Sense Risk Management Tactics for more information.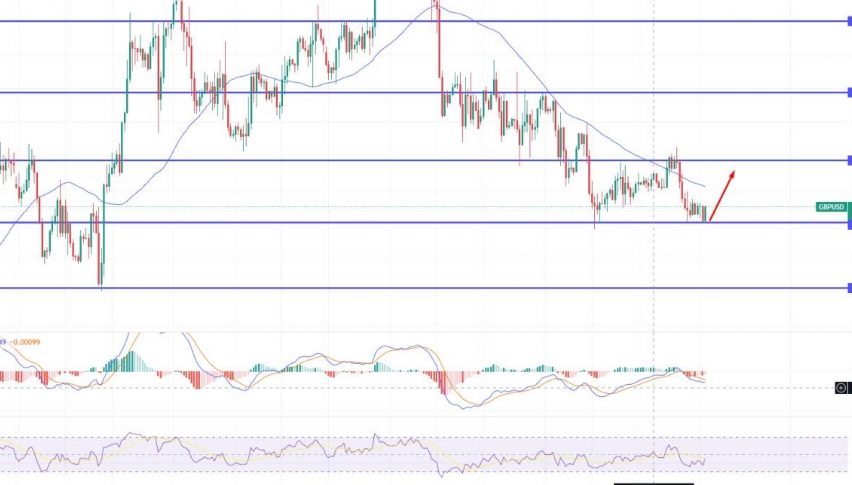 5 months ago