U.S. Unemployment Is Out: More Of The Trump Factor?!
The U.S. unemployment metrics are out, and it looks like more good news for the American workforce. Earnings are up, unemployment is down, and everything is rosy. I imagine that President Trump will light up the Twittersphere in delight.
Hard Data
Let's dig into today's hard data and see if we can glean something of use.
Event                                                          Previous         Projected        Actual
Average Hourly Earnings (MoM, Sept.)         0.1%                0.3%              0.5%
Labor Force Participation Rate (Sept.)          62.9%               NA                 63.1%
Nonfarm Payrolls (Sept.)                               169K                90K                -33K
Unemployment Rate (Sept.)                           4.4%                4.4%               4.2%
By far, the key number here is the Unemployment Rate for September coming in under projections. This statistic runs a bit to the contrary of yesterday's Continuing Jobless Claims report, but will undoubtedly garner more attention.
Nonfarm Payrolls missed projections but is likely to be written off by investors due to seasonal change and hurricanes Harvey and Irma.
As a whole, these are positive measures of the U.S. economy. If investors needed any more reason to go long U.S. equity indices, this may be it. Today's cash open at 9:30 AM EST should be interesting. Fresh all-time highs for the S&P 500 and DJIA?
The Trump Factor
No matter what your politics, business has been good under President Trump. The markets are booming, and that can be great for short-term traders. Robust participation drives opportunity.
The Markets Are Responding To A Pro-Business President.
Here are the performance metrics for the U.S. indices since Trump won last year's election:
Index                                     Gain
DJIA                                    +24.23%
S&P 500                              +19.28%
NASDAQ                             +26.80%     
So why the robust growth, especially in the last six months? From my view, the reasons are numerous. The economic data from the last 90 days has been overwhelmingly positive. The Federal Reserve has been cautious in regards to raising interest rates. There is optimism that a severe corporate tax cut may actually come into play.
Add it all up and you have positive sentiment and growth.
Bottom Line: Right now the markets are moving and opportunity is afoot. The USD is showing signs of life, U.S. indices and gold are extremely active. If one is a trader, now is the time to trade!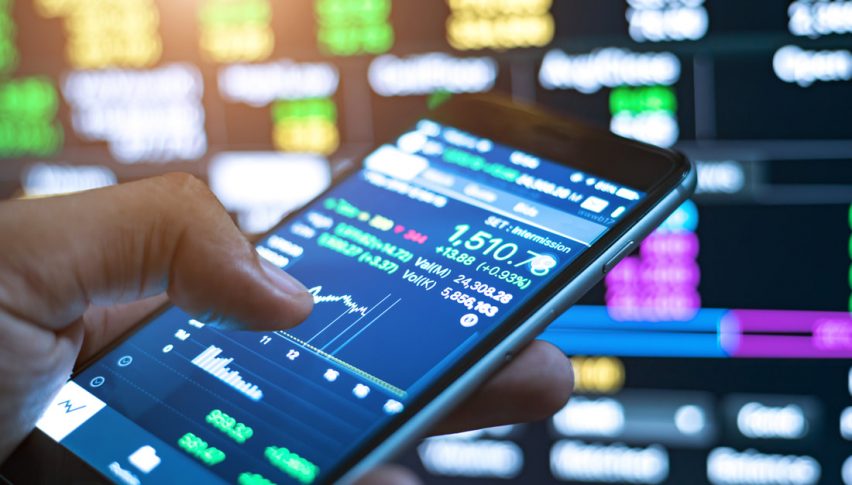 12 months ago
ISM services and ADP employment reports showed further expansion in the US economy
2 years ago