GDP Loses Ground: U.S. Indices Show Strength
For the first time in awhile, U.S. economic metrics have given equities investors reason to pause. However, they did nothing of the sort driving the DJIA north over 75 points and the S&P 500 just under five. It seems nothing can dampen the optimism surrounding the forthcoming benefits of tax reform.
As my colleague Skerdian covered in an earlier update, we have seen some bearish sentiment toward the USD after the releases. Here is this morning's hard data:
Event                                                      Projected                 Actual
Continuing Jobless Claims (Dec. 8)         1.900M                1.932M
Core Personal Consumption (Q3)               1.4%                    1.3%
GDP (Q3)                                                          3.3%                    3.2%
Initial Jobless Claims (Dec. 15)                   231K                     245K
The lagging GDP is a bit of a surprise on the heels of strong Retail Sales and housing numbers. The residual impact of this Fall's active hurricane season is being floated by many media outlets as the reason why. For now, U.S. indices do not seem to care and the USD has only been moderately impacted.
Today's bull run may set the table for some Friday profit taking. Also we need to stay on our toes and be on the lookout for moves into safe-havens ahead of the Christmas holiday.
Where Are We Headed?
GDP is always a primary indicator of economic growth. When equities investors completely discount underperforming GDP, there is an overwhelming amount of positive sentiment in the market.
Of course, what is hot today may turn cold tomorrow. The early portion of 2018 will set the tone for the U.S. economy and the USD. President Trump has gone all in on tax cuts, stating that they are the key to creating robust economic growth. If we do not see a considerable jump in 2017's Q4 GDP numbers, skeptics will be out in full force.
Upcoming GDP releases on January 26 and February 28 are going to be huge for these markets. Anything less than 4% growth is likely to be received poorly by traders and investors.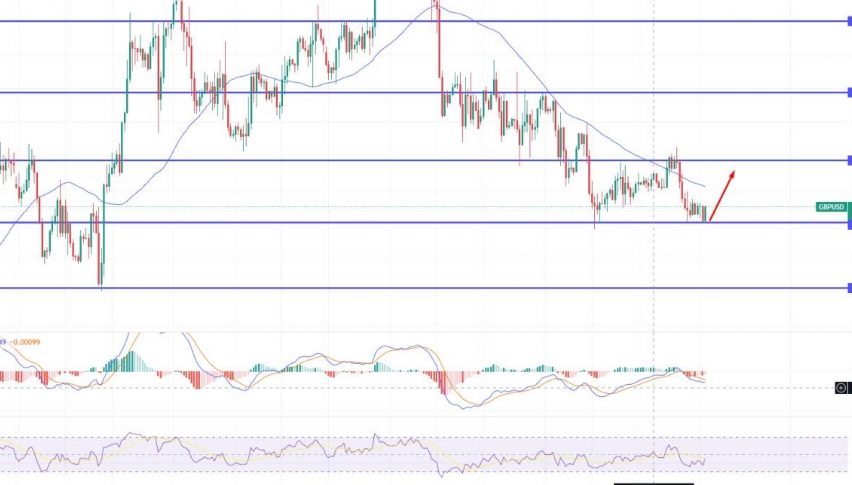 5 months ago