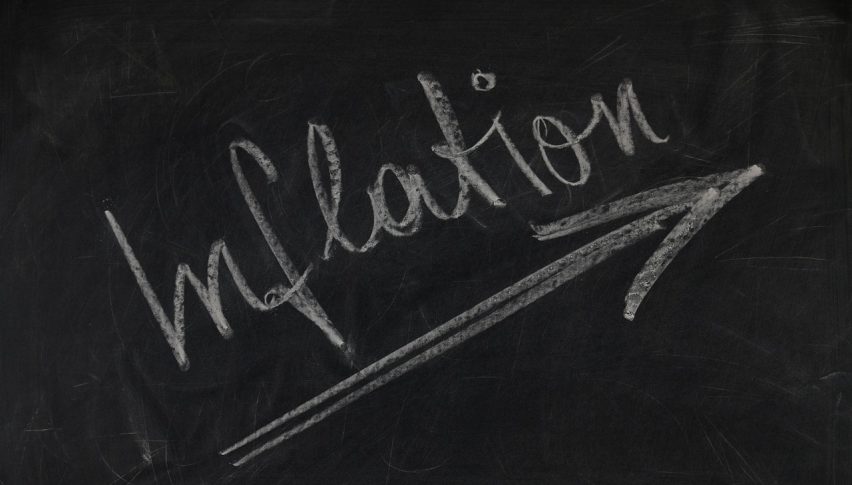 Jan 25 – Top Economic Events
Posted Friday, January 26, 2018 by
Arslan Butt
• 2 min read
The market went crazy overnight but thankfully our trading signals remained. We even managed to close five winners yesterday. I'm really excited about trading today as the economic calendar is full of high impact data which definitely give us some good trades. 
Today's Economic Events
Eurozone – EUR
M3 Money Supply y/y – The figure is due at 9:00 (GMT), with a neutral forecast of 4.9% vs 4.9%.
Great Britain Pound – GBP
Prelim GDP q/q – This will be released at 9:30 (GMT) today. The Office for National Statistics is forecasted to release the figure at 0.4%, the same number as in Oct 2017. This is one of the events I'm most excited to trade. We can expect sudden movement on this release and the direction will depend on the positive or negative data.
BOE Gov Carney is due to participate in a panel discussion titled "Global Economic Outlook" at the World Economic Forum, in Davos at 14:00 (GMT). Volatility is often experienced during his speeches as traders attempt to decipher interest rate clues.
Canadian Dollar – CAD
CPI m/m – The Statistics Canada will release the Canadian Inflation data at 13:30 (GMT). The inflation is expected to drop by -0.3% which is not good for the Canadian currency. Do you think the BOE rate hike wasn't a good idea? Typically, the actual CPI often diverge from the forecasted figure, especially when it's coming out from Statistic Canada. Be ready for surprises.
US Dollar – USD
Advance GDP q/q – Lastly, monitor the GDP figures at 13:30 (GMT) for potential trades in the Greenback and Gold. The data is expected to be 3% which is weaker than the previous 3.2% in the month of Oct.
There are three versions of GDP released a month apart – Advance, Preliminary, and Final. The Advance release is the earliest and thus tends to have the most impact.
Core Durable Goods Orders m/m – The core durable goods are underpinning the USD as these are expected to be 0.5%, way higher than -0.1% last month.  
Summing up, the overall sentiments remain totally mixed as the market activity depends upon the release of today's economic events. The Dollar is supported as Trump sought to play down the speech by the US treasury secretary. He stated that the Greenback was bound to get stronger due to the solid economic data. We will be back throughout the day with more exciting updates and profitable trading signals. Stay tuned.