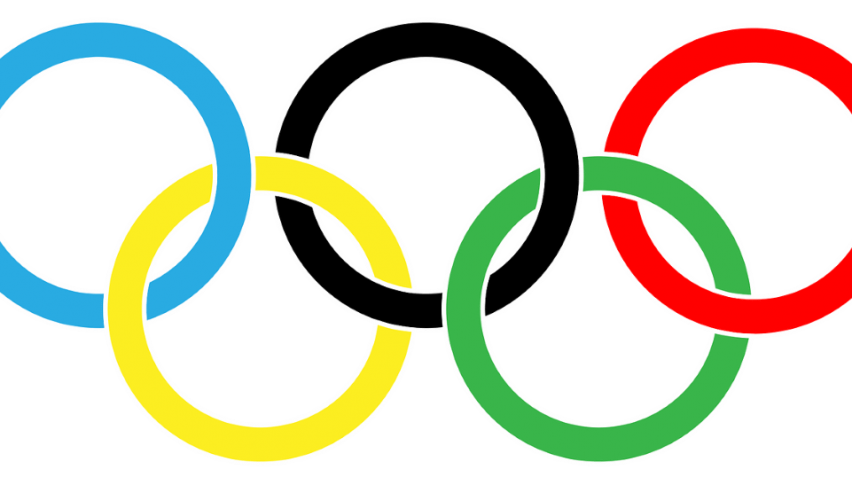 Olympic Weekend Preview: Consolidating Gold
By a large margin, this has been the most active week on the markets for 2018. Equities are down, the USD is up, and commodities are mixed. The trading environment is charged and trending markets are the order of the day. From the perspective of a short-term trader, the current financial landscape is best described as "opportune."
In an earlier update, I outlined a scalping plan for WTI crude oil. It proved unsuccessful, only producing a 5 tick positive move before the stop loss was swept out. The setup faced several challenges that are typical of counter-trend plays. In a future update, I plan to break down the components of a successful scalping approach and put forth some important rules of thumb that may help enhance performance. Stay tuned.
Weekend Calendar
This weekend features several international events that have the potential to impact forex liquidity on the Sunday open. Here they are:
Country                                Event
Japan                                   National Foundation Day (Sat.)
Canada                                Family Day (Sun.)
New Zealand                       Electronic Card Retail Sales (Jan.)(Sun.)
China                                   FDI (Jan.), Money Supply (Jan.), (Sun.)
Perhaps the most notable event is the commencement of the 2018 Winter Olympic Games in South Korea. All eyes will be on the games, with U.S./North Korea tensions being a constant theme throughout the media coverage.
If any military hostilities come to pass from North Korea, the markets will be thrown into chaos. It may be a good idea to keep an eye on the live news feed coming from the Korean peninsula.
Gold Technicals
Thursday's April gold futures market formed a rare Doji candlestick on the daily timeframe. For now, price is in consolidation between long-term Fibonacci retracement levels.
Commodity pricing has lagged today, led by the sell-off in WTI crude oil. Gold has hung in there, but is in the red as of this writing. There are two important levels to watch for the near future:
Resistance(1): Macro 38% Retracement, 1321.7

Support(1): Macro 50% Retracement, 1306.6
Overview: It is tempting to take a long position in gold home over the weekend. In the event that any negative news comes out of the Olympics, safe haven asset values will spike. However, with the U.S. equities markets sending a ripple effect throughout the forex and commodity venues, it is tough to commit to any position.
So, I will be taking a "wait and see" approach for the next two days. In this charged financial environment, "caution" is a good word. Often, success is measured not in how much money we make, but what we do not lose!