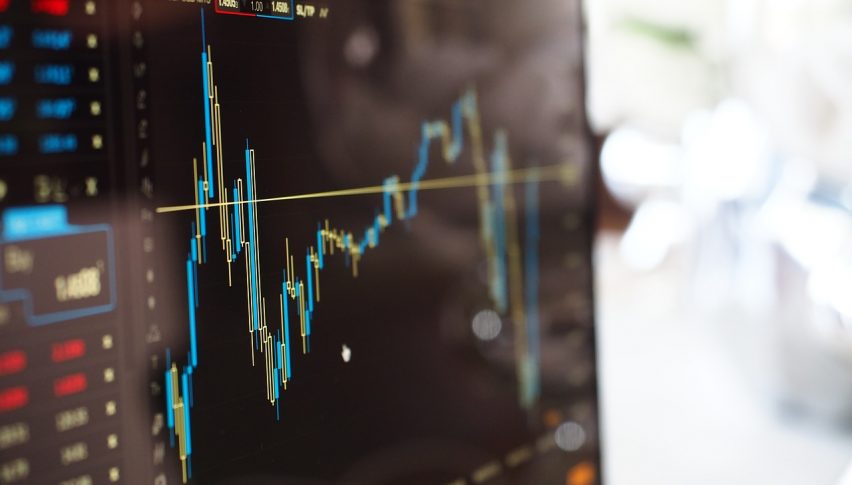 Markets on Thursday: Dollar Takes a Tumble on the FED
Posted Thursday, March 22, 2018 by
Rowan Crosby
• 1 min read
The dollar was clearly the focus for traders in what has been a day that we've been eyeing off for months.
As was expected the FED hiked rates which shocked no one. They even pointed to more to come as we look to the rest of 2018 and even into 2019. By 2020 we are now expecting US interest rates to be in the 3.25-3.5% range.
You might expect a dollar rally on the back of that kind of news. However, it was really the opposite. The USD fell sharply and underperformed against all the majors.
It's the kind of reaction I'd been writing about all week. With the hikes already baked into the price, in some ways we had more downside risk than up.
Key Support
The good news for watchers of the USD is that we didn't really make a huge decline – technically speaking. We are still above support at 89.50 and in truth, we are in the same range that we've been in for some time now.
What we will be most interested in is how the USD can play out over the rest of the week. I'm using the range between 89.50 and 90.50 as my guidance.
If we can hold in either direction then there might be some follow through. Like I mentioned though, a rate hike is theoretically bullish. So in time, I expect we will move higher.
US Dollar Index (DXY)- 240 min Chart.
The USD ended up higher after the last FED meeting, so today's FOMC minutes point to more bullish momentum for the USD
9 months ago