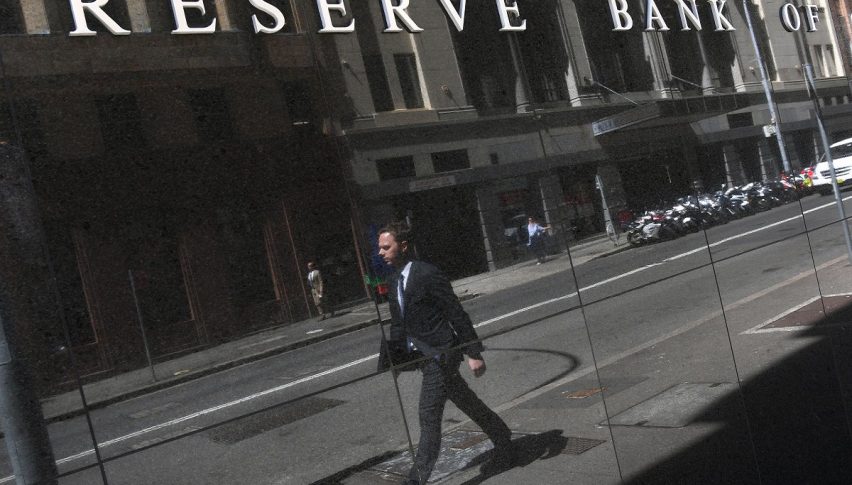 The AUD/USD is Breaking Down: 75 is Sight after CPI Miss
The AUD/USD was weak on Monday and it broke out below key support. That said everything was weak against a rampaging USD. The Greenback has been in the doldrums for a few months now and we are now setting up for some strength coming back in.
Fundamentally the USD should outpace the Aussie. We have three slated rate rises in the US while in Australia it's still up in the air as to whether the next move will in-fact be up.
Just today we have had another important indicator of where we are sitting with CPI. The expectation was for a 0.5% QoQ increase. Which is really just in line with the RBA's target band of 2-3% annually.
Given the fact that CPI has missed the mark and ended up at 0.4% QoQ, that spells trouble ahead and more pressure to the downside.
The Technical Picture
Last week we were focused on the channel that was forming. Sure enough, we bounced off the top end and have since sold off. It was by no means a perfect move and not one that would have been an easy trade. But it did mark a turning point.
The key level that I was most interested in was 0.7650. It had been holding up for the entire year to date. Price has tested it and we've held up. That was until Monday.
Now that we've broken down we are looking at a move to 0.7500. There is little to no support in place in between and I think we can see a sustained slide. Given the poor CPI is looks like it is only downhill for the time being.