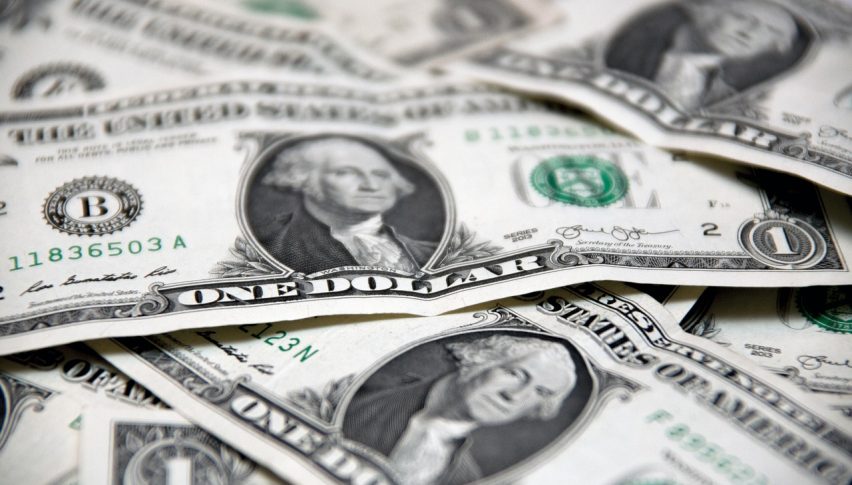 Markets on Monday: Trump and Central Banks to set the Agenda
Markets look like they are going to be faced with one of the biggest weeks we've seen in some time. There are news headlines around after the weekends G7 summit which is sure to keep markets on their toes. As well as two huge central bank policy decisions. And to top things off, US President Trump will be meeting with the North Korean Leader Kim Jong Un in Singapore on Tuesday.
The trade wars took an interesting turn at the G7 with Donald Trump lining up the Canadian PM. Trump is unhappy with the unfair trade deals that the US is receiving and is not holding back with his thoughts. Even if it is going against the traditional allies of the US.
While there were headlines from the G7, many are still worried about what will ultimately happen with China who is the largest trading economy along with the US.
Regarding central banks, we will be hearing from both the ECB and Federal Reserve this week. Jerome Powell is looking at a possible interest rate hike which would see rates move to 2.0% from 1.75%. The FED is on the charge with rates and we are getting back to what we might consider a normal state of interest rates.
Meanwhile, the ECB is going to be taking a good look at QE. We've been waiting for this for months now and finally, the murmurings are suggesting that this will be the meeting. There could be fireworks for the EUR/USD this week.
USD is Facing Pressure From Both Sides
The USD will open this week and be facing pressure from both the bulls and bears. All the negative sentiment from the trade wars over the weekend is sure to weigh on the USD.
However, we can't forget that we are facing a possible rate hike this week as we hear from the FED. That means that it is a little unclear where the momentum will be headed early on.
I suspect that the rate hike is going to be virtually priced in, so there might not be as much buying interest as we might like. There FED has been quite transparent about their plans.
However, the trade wars will still weigh on markets. So we'll have to see how things open up. The charts, if anything look bearish and the case for a head and shoulders pattern is an easy one to make. That could potentially see us fall to 92.40 level.
I think I'll be taking a cautious approach on Monday and wait for the price action to let it show its hand.