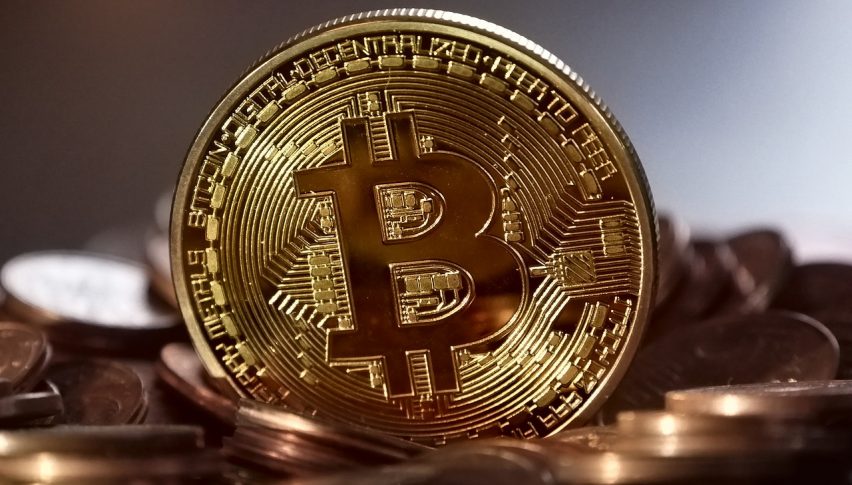 Bitcoin Surges Through $7,000
Posted Wednesday, July 18, 2018 by
Rowan Crosby
• 1 min read
Skeptics have been lining up to have a crack and Bitcoin and the price has slowly been grinding lower. On Tuesday, Bitcoin made a response in emphatic fashion.
In a one hour burst in late trade Bitcoin rallied more than 12% and smashed through the $7,000 level. A price many didn't think we would see again in the fledgling digital currency.
Interestingly, there doesn't appear to be a fundamental catalyst that has driven the most recent spike. There were reports that Blackrock was setting up a team to investigate cryptocurrencies. Before that got shot down as they then said that no client has specifically come to them looking to invest in cryptocurrencies.
Bitcoin Technicals
From a purely technical perspective, there does appear to be more room to run on the upside.
We don't run into resistance until the $7700 mark. Which is sill anther $300 away to the upside.
On a support level, the $6800 will now become support and we will be looking closely to see whether or not the buyers come when we sell back off.
When we spike hard these types of moves have all the hallmarks of a short-term stop run type of spike.
This will be one to watch as Europe opens and more size comes into the market.