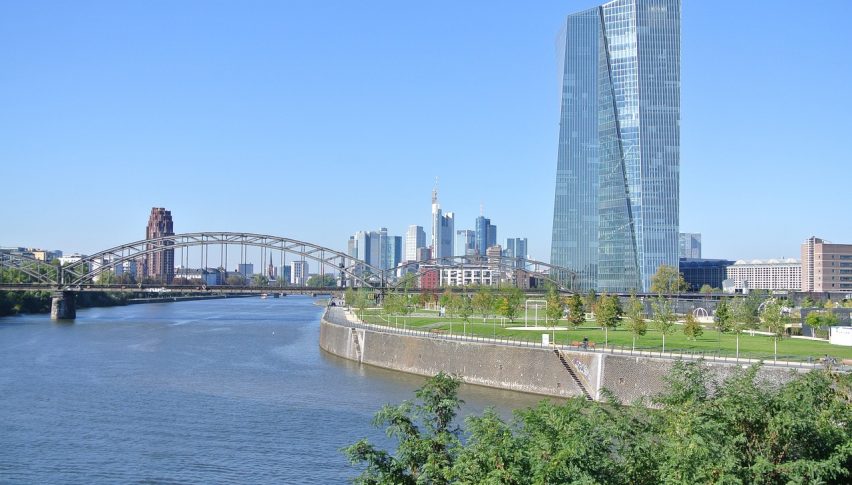 Will the EUR/USD Rally this Week?
The EUR/USD has had a week where things really turned around for it. However, it has been more of a story of how the USD has weakened more so than the strong EUR.
Not all that long ago we had a very weak EUR/USD which was threatening to breakout below the 1.1300 level.
Now things are decidedly more bullish and we have to wonder if there is more upside again.
This week is relatively quiet once again for the EUR/USD. The main event is CPI on Friday, while we do have German employment data and business climate also.
While the Greenback will be impacted mostly by the GDP figure on Wednesday. And of course any headlines surrounding the ongoing trade saga.
Technical Outlook
The EUR/USD has bounced at support at 1.1300 and been strong to close out the end of last week.
Looking at the charts the top of this range appears to be a move back to 1.1750. Which isn't out of the question.
However, my real focus is on the fact that US Dollar Index is now at a strong support level. I feel that because the USD is driving the pair, then if the USD bounces the EUR/USD will fall.
With that in mind, I am expecting a move back to 1.1550. Even though this looks like a head and shoulders pattern on the chart or at least an upside down one.
EUR/USD should break below 1.06 this week with the business climate and inflation softening further in September
2 hours ago